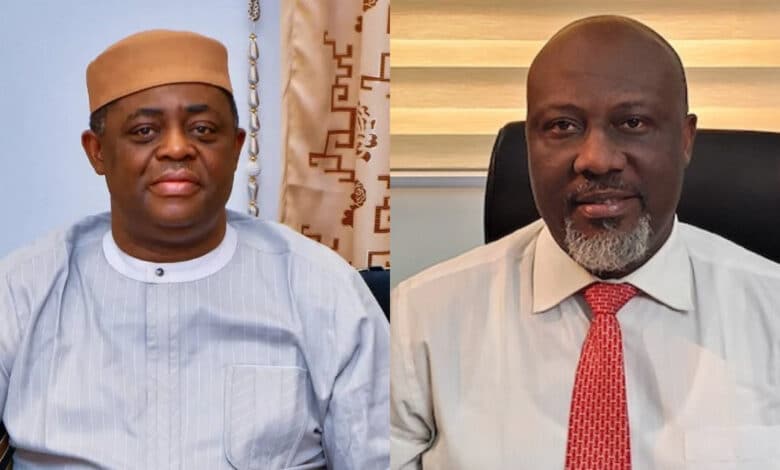 News
Don't start what you cannot finish – Femi Fani-Kayode warns Dino Melaye
Nigerian politician Femi Fani-Kayode has issued a warning to the spokesperson of the PDP, Dino Melaye over his comment on INEC.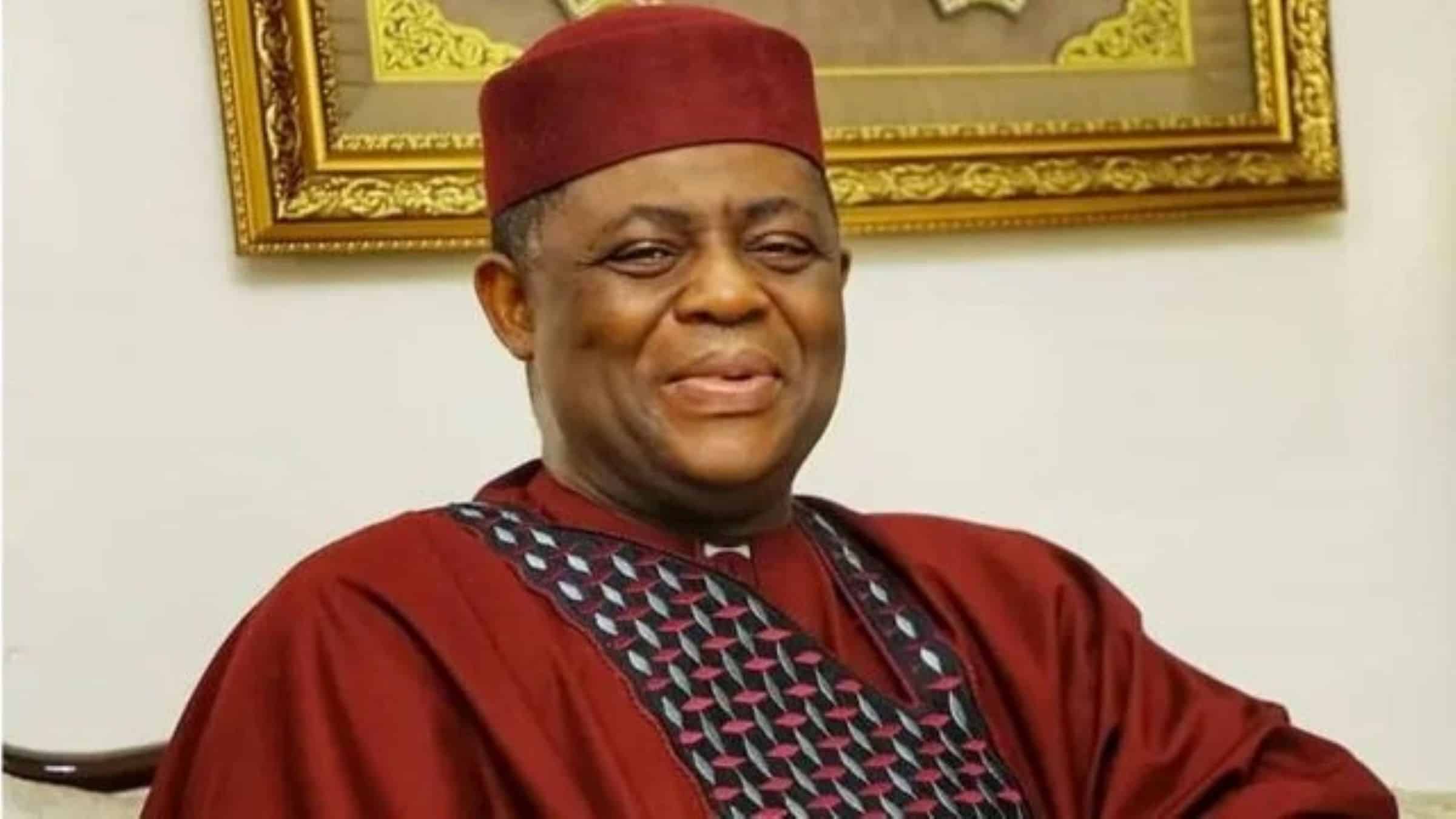 There are tensions in the air over the undeclared results of elections by INEC. A lot of people have expressed their agitation and worry over the undeclared election results.
Dino Melaye, one of the spokespersons for PDP took to his Facebook page to warn INEC of any possible rigging of the elections. According to Dino, most people are ready to die for the country if the election results are compromised by INEC.
He wrote, "INEC should avoid creating war. The people's choice and authentic results must be announced. If security agencies or INEC compromise this election, we are ready to die this time around. No manual competition! No compromise. SDM".
Firing back at Dino Melaye, Femi Fani-Kayode has warned Dino not to start what he cannot end. He further asked Dino to cease fire and accept defeat.
"INEC has done no wrong. Those that are threatening fire because they lost must reign in their tongues, accept defeat & stop their threats.
"Do not set Nigeria on fire, do not provoke us, do not ignite a war & do not start something you cannot finish. WE WILL DEFEND OUR MANDATE".