A Nigerian soldier, @DaFreshDeltaBoi on Twitter, has begged his colleagues to allow #EndSARS protesters have their way.
The young soldier advised them not to shoot or hurt any protester for any reason because they are fighting for them. According to him, they need to obey their constitutional rights as the right they are fighting for will favor Nigerian soldiers.
Read as he tweeted below…
"Please my honourable military colleagues, I want to beg us all not to have a hand in away beat, shoot or hurt any protester for any reason, because; Na them go fight for us ohh!! They are the ones the will loud our pains and cry to the Government!!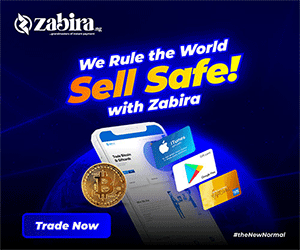 #SideWithNigeria
Remember that member of your family can could be among them ohh!! If you living inside a glass house, don't throw stone. If there's market at your backyard, don't throw stone because the stone fit hit your relation wey go market ohh.
Please, let's remember that, we have 3laws guiding us as soldiers. If we can't join them to protest as our job ethics prohibits, obey their constitutional rights as the right they are fighting for will favor us"