Dino Melaye has debunked reports that he gifted his 11-year-old daughter a Lamborghini in celebration of her 11th birthday.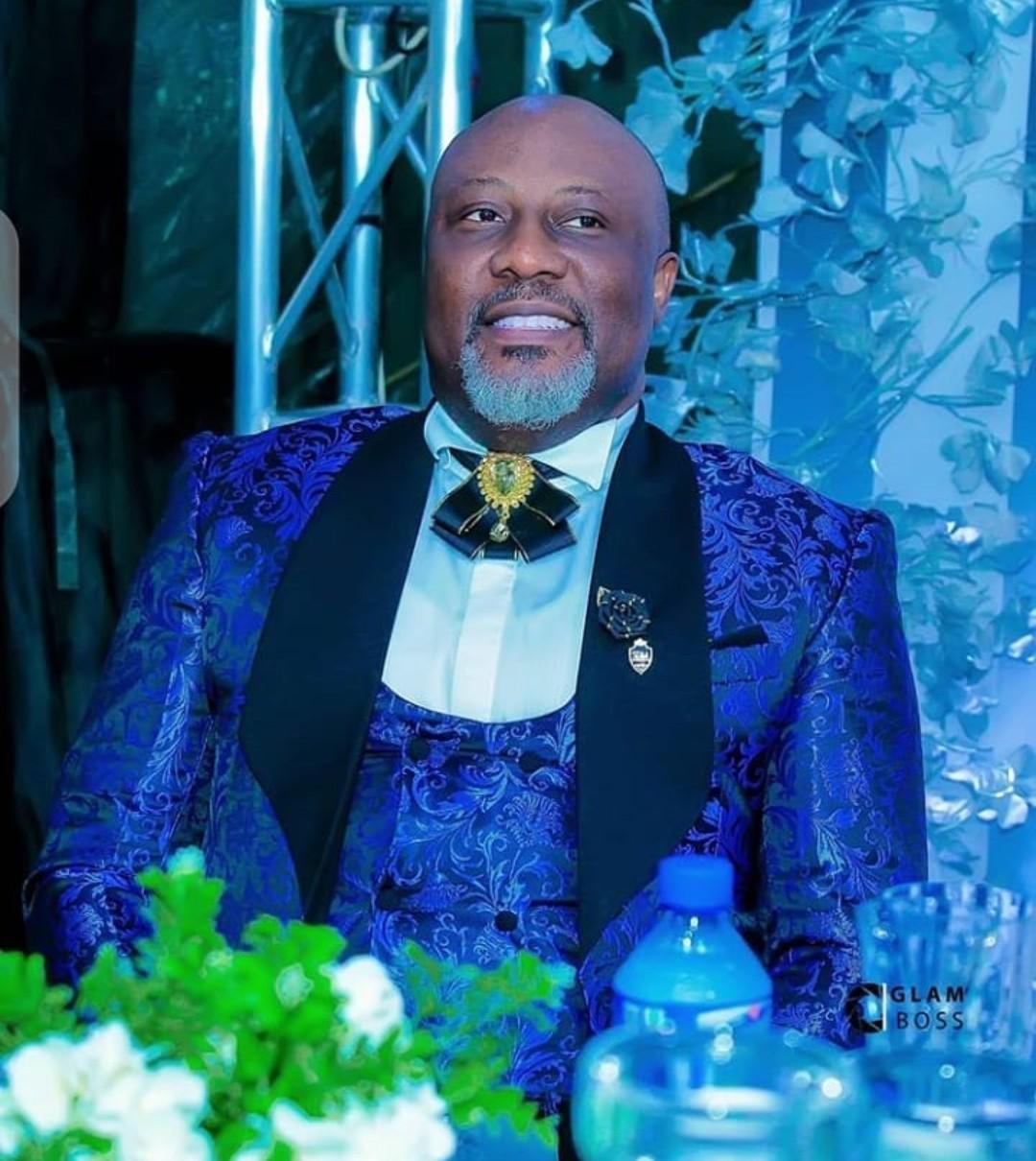 Recall, rumours earlier went viral that Dino gifted his daughter a Lamborghini on her 11th birthday.
Reacting to this, Dino said he never gifted his daughter any Lamborghini, adding that a responsible father cannot not even buy a Kia for an 11 year old child.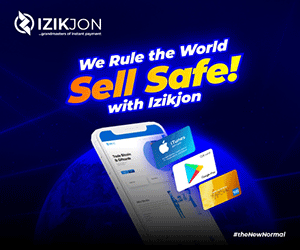 He wrote;
"I have no daughter called Mary and the Instagram account with the name Mary Melaye is fake. How can any responsible Father buy even a KIA Rio for a child @ 11. Dino matter dey sweet una to lie sha."