Didi Ekanem in tears as house and all valuable properties go up in flames in Lagos (Video)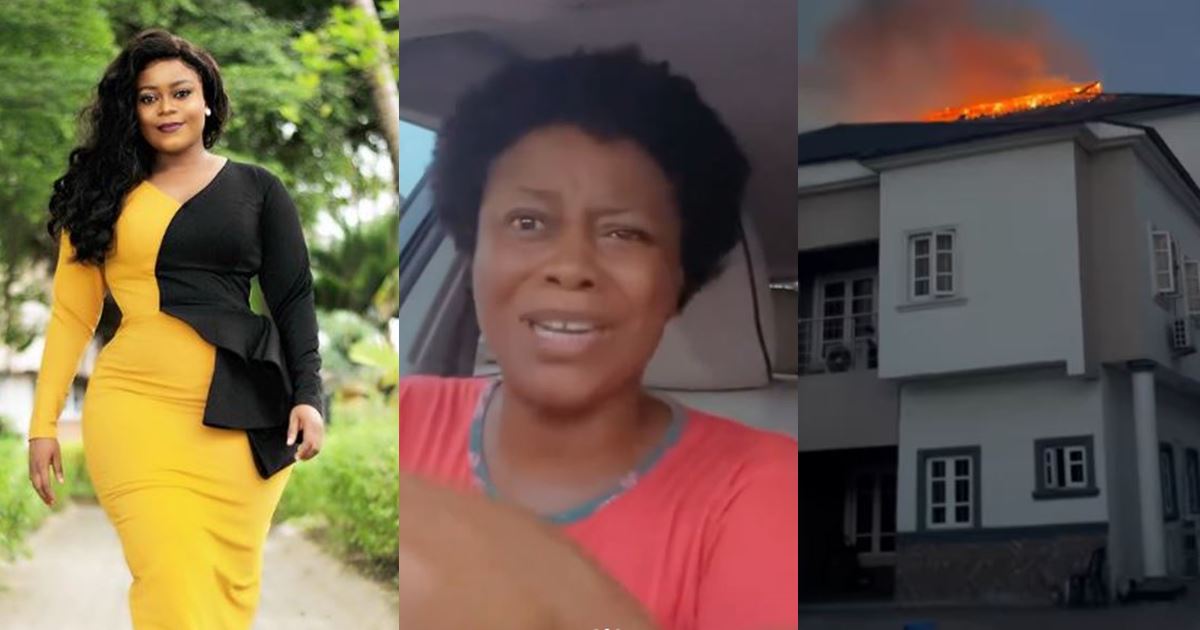 It was indeed a horrible night for the Nollywood actress, Didi Ekanem as her house and all other valuables went up in flames in Lagos State.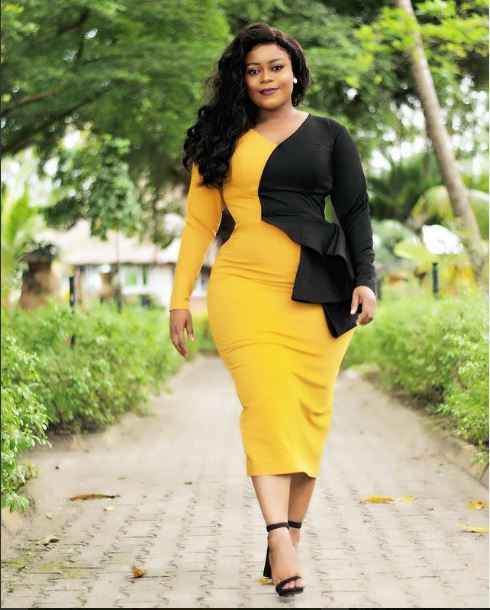 Taking to Instagram, the thespian shared videos of herself in agony and that of the house burning intensively. The actress who cried bitterly in the video noted that everything she worked hard for vanished within the space of seconds.
According to her, she has nobody to accommodate her in Lagos, no clothes, no shoes, what she could get hold of before escaping was her passport alone.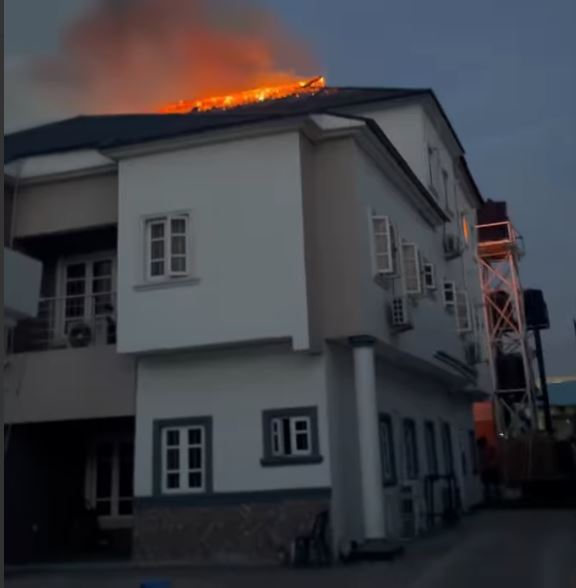 Sharing the disturbing videos, she wrote;
"Everything that I have worked for in this Lagos, all my efforts to have a good place to live in this , all my late nights of hardwork gone within a second . I'm only left with my passport . Don't know where I and my sister can go from here . I'm lost! Someone wake me up ?????????????"
See the post below;
https://www.instagram.com/p/CW1CTcBKnbC/?utm_source=ig_web_copy_link