Lagos lawmaker Desmond Elliot has said that the Federal government needs to ban the importation of foreign movies so that Nollywood can grow.
In his opinion the actor cum politician believes that the importation of foreign content into the country is limiting the growth of the local contents.
Nigerians however believe his proposal does not have a strong reasoning behind it as the stakeholders in the Nigerian movie industry could as well step-up their games to compete with the foreign contents.
In his own reaction, a man identified as Bishi stated that it won't be fair banning foreign contents in the country and sought to know what will happen to Nigerian contents internationally if same ban is meted on them.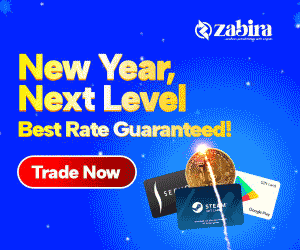 While reacting to Desmond Elliot, Mr. Henry mentioned that there is no local content in Nigeria as the contents pass the wrong messages to the audience