DMW boss, Davido Adeleke has showed off the 'Lion King' painting his fiancee Chioma made for him.
He shared a photo of the beautiful painting, thanking her and wrote;
"My wife painted this for me yesterday " Lion King ".. thanks love ❤️😍 @thechefchi"
Chioma who turned 25 few weeks ago, revealed she hasn't painted since high school. She wrote; " I haven't painted since high school".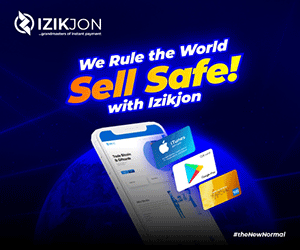 Davido and Chioma have been waxing stronger and showing off their love on social media since they welcomed their son Ifeanyi last year October.
The couple who have been together since their University days, are also rumoured to be getting married this year if things go as planned.