The General Overseer of the Redeemed Christian Church of God, Pastor Enoch Adeboye is celebrating his 79th birthday today.
The man of God was born on the 2nd day in the month of March 1942 devoted his life to upholding the flagpole of Christianity for many decades now.
According to Pastor Adeboye who once affirmed his days on earth stated that he'd be around till the age of 90 God willing.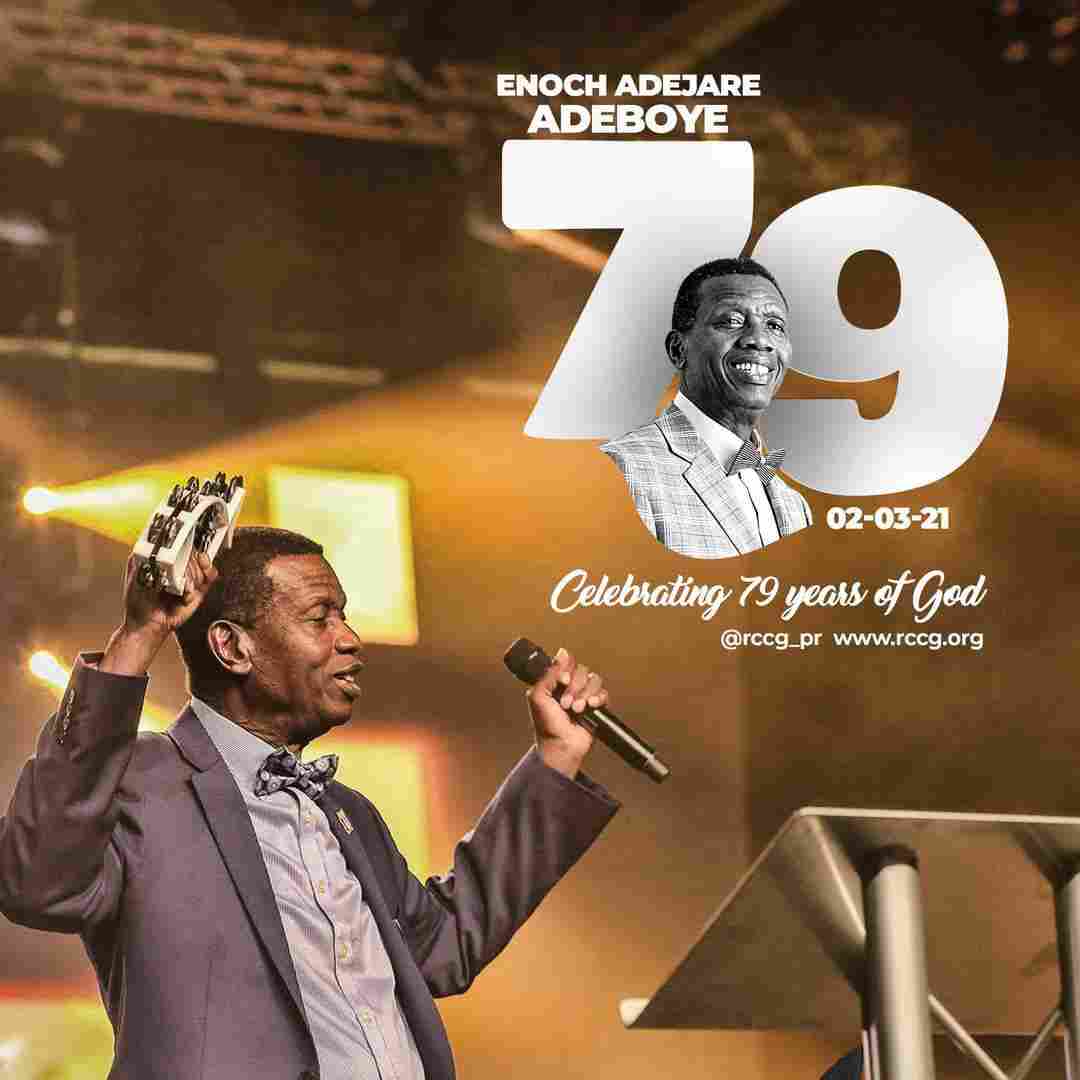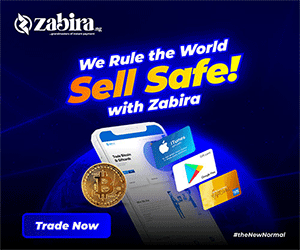 In one of his sermons he said:
"I am not going to die young. Some people were laughing when they heard me say that, don't worry yourselves celebrating any birthday for me now. Wait till I am 90; then we will celebrate for a whole month.
"They think I am joking. Unless the Lord returns before then, at the age of 90, I am going to celebrate for a whole month.
"There will be a day for each fellow. A day for America, a day for Australia, a day for pastors, a day for the choir, a day for the people in the legal department, a day for heads of states, etc.
"At the age of 90, after that celebration, then I can begin to get ready to go. But, that I am going to die soon, that's a lie."