Crossdresser, James Brown has reacted accordingly after he and his friend, Tobi the Creator were accused of stealing from a lady at Cubana club last night, 4th October.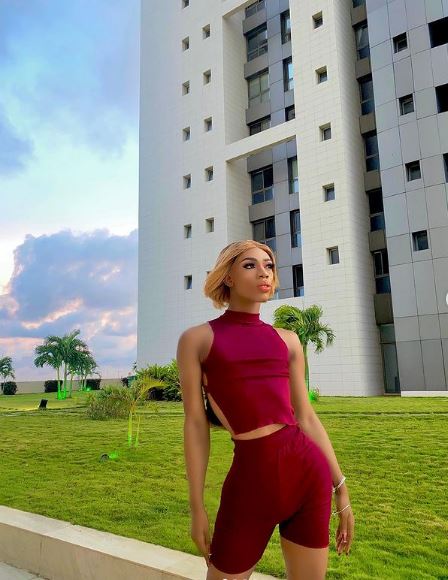 In a video that went viral on social media, the man could be seen beckoning on James Brown, Tobi the Creator and his cliques to return the money they stole from the club.
However, reacting to this claim, James Brown in a video stated that he can't stoop so low to reply to the man, whom he described as a commoner, who is basically chasing clout on social media.
James Brown urged his fans to disregard the video.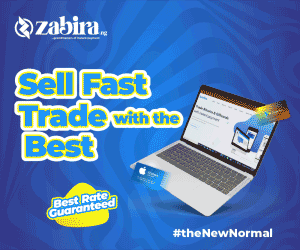 Watch James Brown's reaction below: