Popular reality star, Tacha Akide clears the air on her reasons for putting an end to sharing twerking videos of herself on social media.
This is coming after an inquisitive fan questioned the PortHarcourt first daughter on why she stopped sharing the content his kind likes to see.
"I dnt even know why Tacha stopped twerking, my kinda content that one 😩😩😩😩Tacha do it once in 2months it's okay😩😩😩😩," the fan wrote.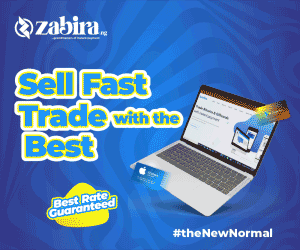 In response, Tacha stated that the trend of bum shaking on the internet has become so common that she decided to reserve hers.
"It's too many a** on the internet rn! Mine is special," she responded.