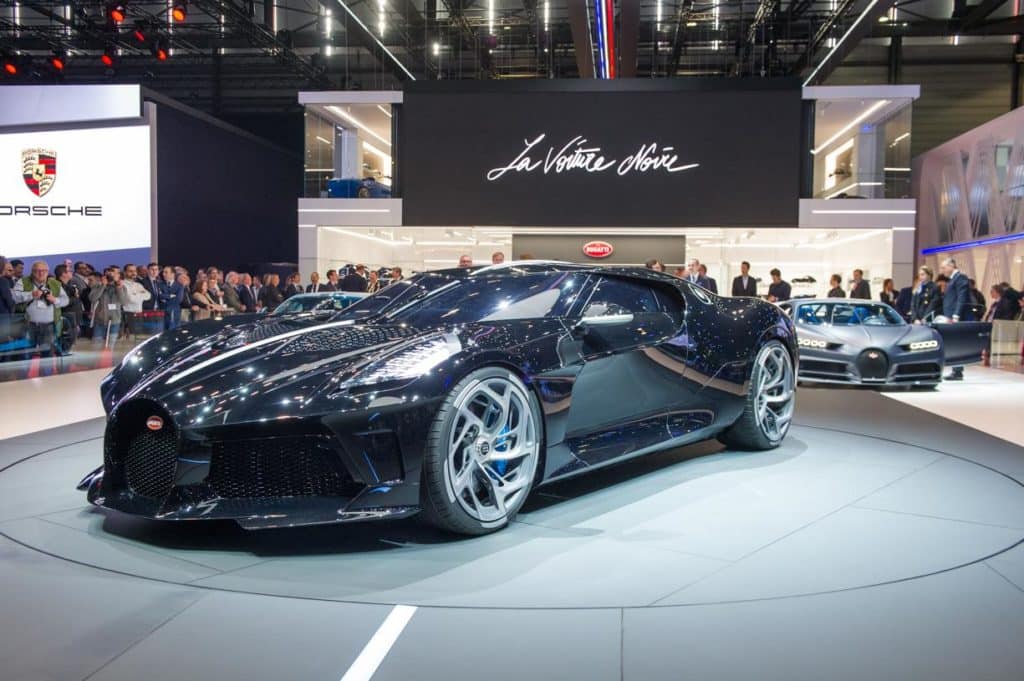 Ronaldo wowed Lisbon locals with his latest addition to his collection of cars. The Juve star recently acquired McLaren Senna, a new model inspired by F1 legend Aytron Senna
Only 500 cars of the model were released to the market, with Ronaldo snapping it up just in time. Juventus striker, Cristiano Ronaldo, treated Lisbon locals to a rare show as he flaunted his latest supercar christened The McLaren Senna.
The luxurious car's creation is in tribute to Formula One legend Ayrton Senna, and just 500 models of them were made globally. Ronaldo, who is understood to be a car enthusiast wasted no time as he snapped up one for himself as soon as they hit the market.
The five-time Ballon d'Or award winner unleashed the elegant machine onto the roads as he took it out for a spin through the streets of the Portuguese capital. Curious onlookers clamoured for their phones and cameras to capture the rare moment, as Ronaldo sped off out of sight.
MailOnline reports the car is valued at over £1million, and prides itself with a top speed of 340km/h. Meanwhile, the Portuguese talisman has made a return from the pre-season break and now looks set for a busy campaign under new boss, Maurizio Sarri.