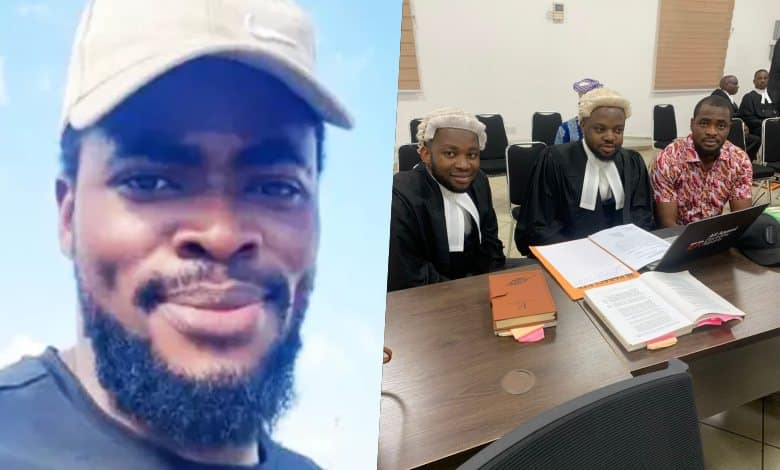 Court grants Nnamdi Chude ₦10M bail over alleged cyberstalking
Chude Nnamdi, a social media influencer, has been granted bail in the sum of ₦10 million by a Federal High Court over cyberstalking against Dr. Emeka Offor.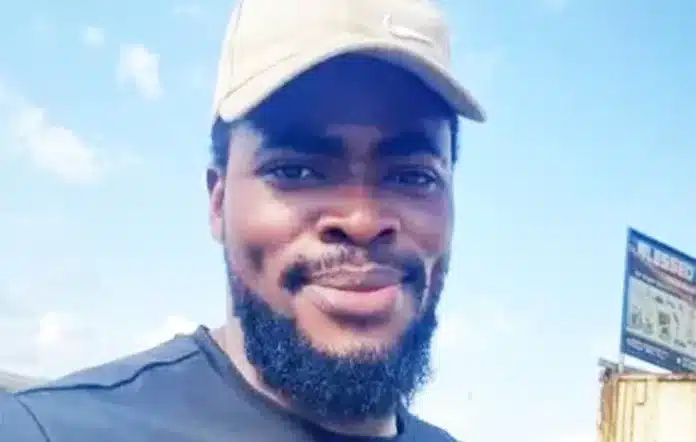 On Thursday, Nnamdi appeared before Justice Gladys Olotu and entered a plea of not guilty to a one-count charge of cyberstalking.
The court also required Nnamdi to provide one surety who must either be a level 14 civil servant or a resident of the FCT with verified landed property.
The Inspector-General of Police sued Nnamdi as the sole defendant in the charge marked FHC/ABJ/CR/130/2023. According to the amended charge filed on April 17, the police alleged that on March 13, Chude Nnamdi knowingly and intentionally sent a message through a tweet from his Twitter handle "Chude" by means of a computer system and network.
"That you know to be false for the purpose of causing annoyance, inconvenience, danger, insult, injury, criminal intimidation, enmity, hatred, ill will or needless anxiety to the person of Dr. Emeka Offor and thereby commit cyberstalking punishable under Section 24 (1)(b) of the Cybercrime (Prohibition, Prevention, etc) ACT, 2015."
During the arraignment, the prosecuting counsel, Victor Okoye, informed the court that he had an amended charge to present. Okoye orally requested to substitute the initial charge, which was filed in March, with the present charge.
However, Gabriel Chikwado-Eze, Nnamdi's lawyer, opposed the request, stating that Okoye could not arraign Nnamdi with the fresh charge since they had not been served with the charge.
Chikwado-Eze argued that Okoye could not amend a non-existent charge if the existing charge had not been served on them. Okoye disagreed, saying that Nnamdi had never been arraigned before.
The court granted the application and Nnamdi pleaded not guilty to the one-count charge. The prosecutor requested that Nnamdi be remanded in prison pending the conclusion of the trial, but Chikwado-Eze objected on the ground that the offence was bailable under the law, and Nnamdi had not flouted his administrative bail conditions.
Chikwado-Eze urged the court to grant Nnamdi bail, and the judge admitted Nnamdi to a ₦10 million bail with a surety who must depose to an affidavit of means. The judge adjourned the matter until May 17 for the trial.