News
Comedian Seyi Law calls out Ondo State governor over the death of his aunt
Comedian Seyi Law has taken to Instagram to lament and call out his state governor, Rotimi Akeredolu of Ondo state, over the death of his aunt.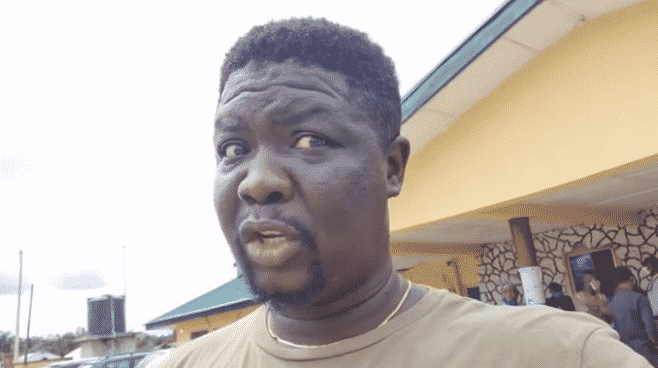 According to him, his aunt had an accident and fractured her neck this morning, but the government hospital didn't have the right equipment to treat her, and she died.
"I woke up this morning and just some few minutes ago tragedy struck me.
We call on the Governor Of Ondo State, Barr. Rotimi Akeredolu SAN, @rotimiaketi to come to the aid of the ILAJES and take responsibility for the well being of our people.
#ILAJEPEOPLEMATTER #WHATISAKETIDOING" he wrote as he lamented in a video on IG.
Watch his video below…
View this post on Instagram