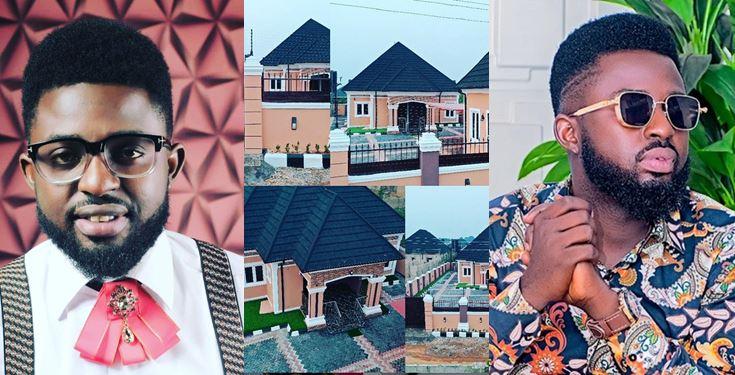 Entertainment News
Comedian, MC Casino erects gigantic mansion 6 years after he was ridiculed by estate agent
Nigerian Comedian, MC Casino has recently showed off the gigantic mansion he erected after being ridiculed by an estate agent 6 years ago.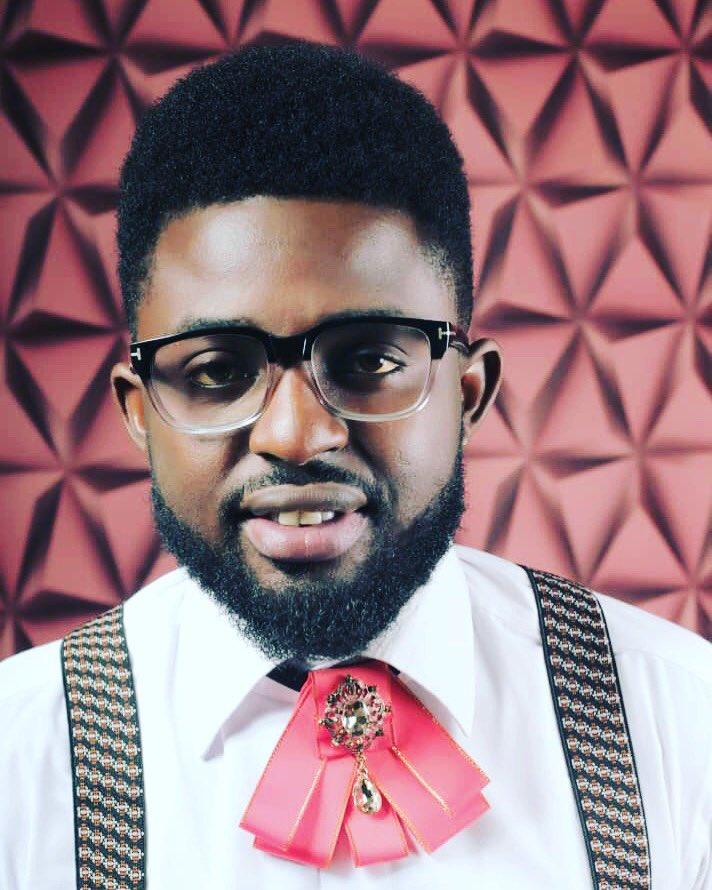 According to the comedian, while taking to his Instagram account recounted how he went to rent a one room apartment and ended up being ridiculed and mocked by the estate agent, after he told him he is a comedian. MC Casino revealed that the estate agent and some other individuals that came to rent other apartments made mockery of his job.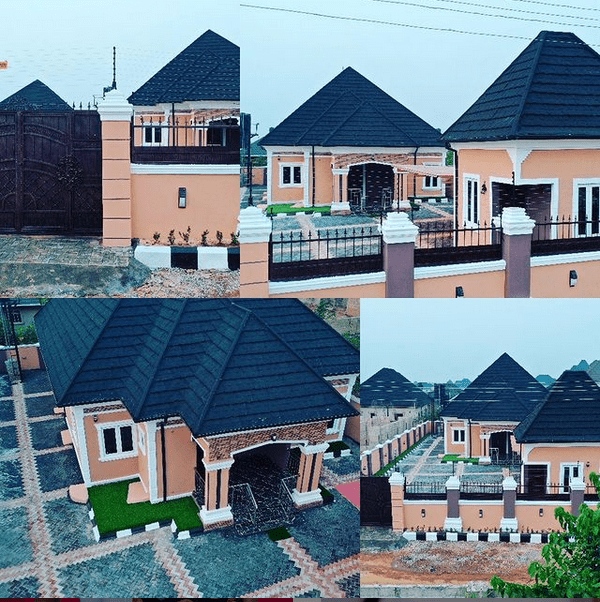 But after 6 years, the comedian has succeeded in building his own house. MC Casino however thanked the estate agent for his action as he said his mockery served as a motivation to him.
In his words:
"On this day 6 years ago , I was disgraced, embarrassed, and public ridiculed by an house agent who denied me the opportunity of renting a room bed sitter, my only offense was I told him am a comedian so he said am jobless that comedy is not a work… oda guyz who came to rent other apartment started laughing out loud… May God bless you oga house to rent man for using your mockery to motivate me….. Congratulations to all the oppressed."