Popular Nigerian content creator, Victor Ebiye has been relieved of his debt after a good samaritan gifted him the sum of N500k.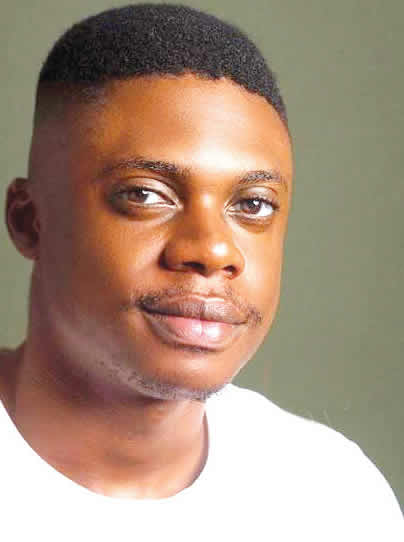 The comedian had been called out on Twitter by a car dealer over failure to balance the cost of a Benz he purchased.
According to Ebiye, the COVID-19 pandemic drastically affected his returns and hence, the reason for owing the balance of the car.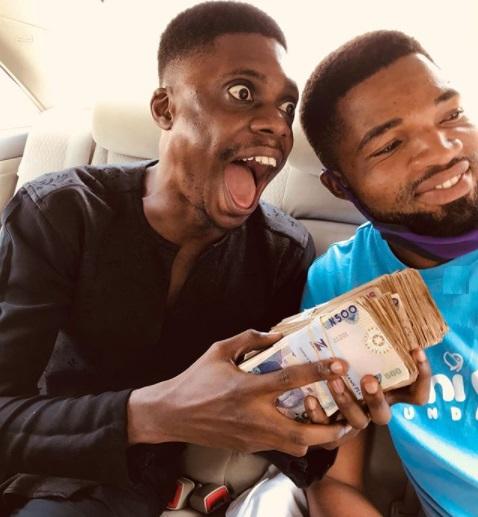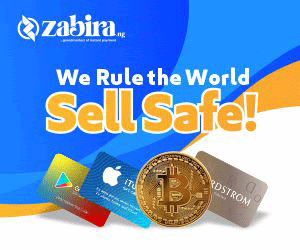 Taking to social media to announce the N500k gift, he wrote;
"Twitter family come and join me sing hallelujah!!! @Mazigburugburu1 didn't know me from Adam!!! yet, gave me a whole N500,000 via @bimbo_cash of @DemiCareNGO
Thank you so much sir I really appreciate you sir! God no go shame you Mazi! 🙏🏽
❤️ LoveWins."
Twitter family come and join me sing hallelujah!!! @Mazigburugburu1 didn't know me from Adam!!! yet, gave me a whole N500,000 via @bimbo_cash of @DemiCareNGO
Thank you so much sir I really appreciate you sir! God no go shame you Mazi! 🙏🏽
❤️ LoveWins pic.twitter.com/Kh7eBJ9bYc

— Ebiye Victor (@ComedianEbiye) November 4, 2020