"Collect back her bride price if she abuses you" – Actress Adaeze Eluke tells men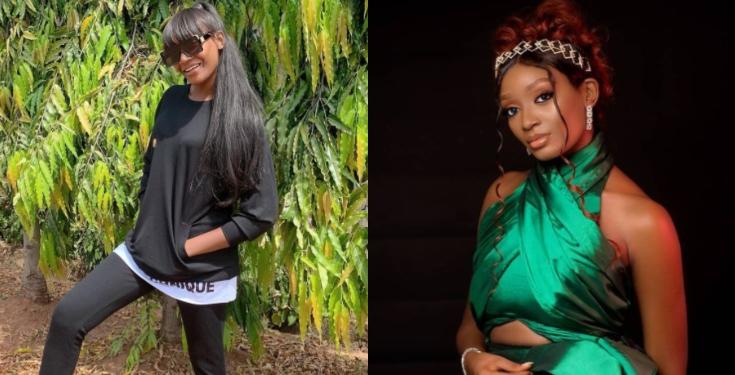 Nollywood actress, Adaeze Eluke has told men when to return a woman's bride price.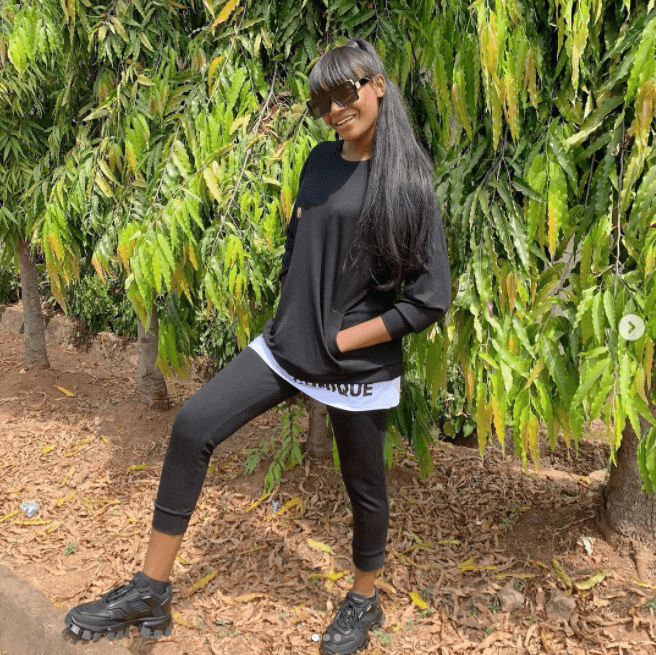 According to the brand influencer, if a woman cheats on a man, manipulates him, and abuses him physically because she brings food to the table, then he should go and collect back his bride price.
She went further to say that if the man haven't married her, he should run for his life.
"Hey bro if she cheats,manipulates and abuses you physically behind close door because she brings food to the table, go collect back bride price wey you pay.If you haven't married her, run for your life.You will not die of hunger ,Soro Soke Sir."