Chukwueze Tells Liverpool, Chelsea – My Mother Want Me To Join Arsenal
Samuel Chukwueze has dropped a big hint on his possible destination in the summer when he is expected to leave Villarreal according to several stories making the round in the media.
His teammate Santi Cazorla also revealed last week that he has been asked questions about the Nigerian from teams in England although the former Arsenal midfielder didn't mention the names of the team that inquired about Chukwueze.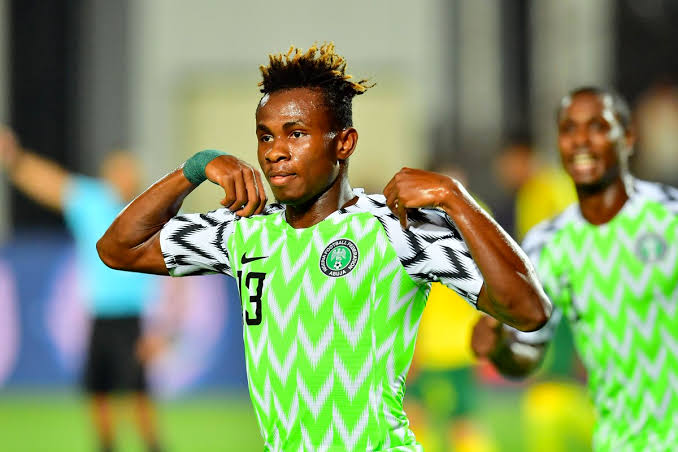 Heavily linked with a move to Chelsea, the club's recent acquisition of Hakim Ziyech could see them drop the idea of signing the 21 year old but Liverpool are also keen on his signing. Reports even suggest that they failed with a move to sign him in January.
Liverpool reportedly offered 30 million euros which falls short of the release clause of 60 million euros in the contract of Chukwueze. The clause will however drop to around €40million by next summer.
Chukwueze hasn't shy away from mentioning where would represent a dream move for him as his mother who is very influential in his career wanted him to join the gunners four years ago when he burst onto the scene at the 2015 Under -17 World Cup.
" My mother was sad when my move to Arsenal broke down. She wanted me to join them and I know it's still somewhere in her mind but for now I am very settled in Villarreal and my main aim is to keep improving", Chukwueze said.