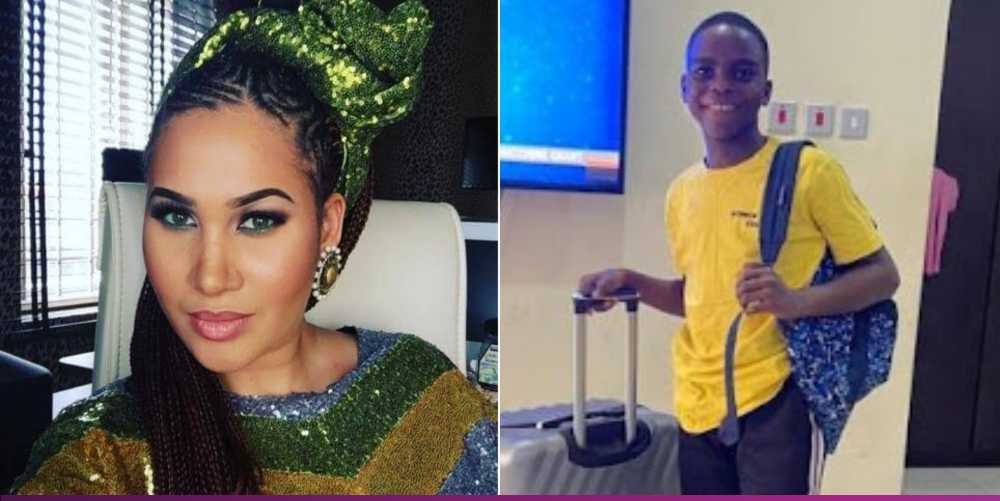 Following the death of a 12-year-old student; Sylvester Junior, former actress, Caroline Danjuma has given her take on the course of the event.
Junior, who was beaten to death for allegedly refusing to succumb to peer pressure to join a cult by his fellow student was reported dead by his uncle, Perrie, on the micro-blogging platform, Twitter, following a trending video that revealed his condition before his death.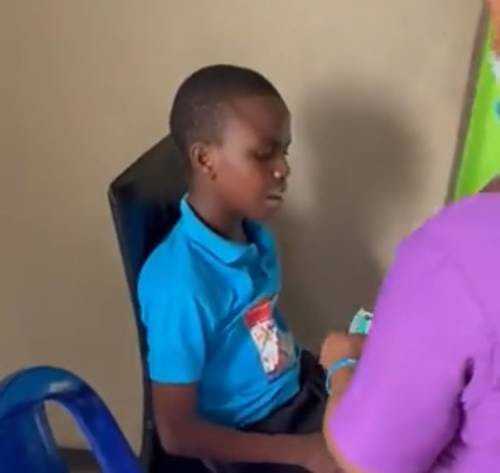 Disagreeing with the school, Dowen's College, on claims that the boy sustained a football injury, Caroline stated that her son plays Rugby and has sustained many bruises, but none of it looked like what happened to the 12-year-old.
She continued further, stating that the government should shut down the school till investigations are complete.
In her words;
"I am very much interested in the out come of the situation at Dowen college.. what happened to that 12 years old boy. My son plays Rugby, he has bruised himself badly so many times.
My son never looked as bad as that boy looked before he died. The school should shut down till investigations rules them out. It is insensitive to act like nothing happened.
Why didn't the hospital send him to ER with immediate attention.
How do you send a child to school and he comes back dead.
This country is so slow and uncaring."