Burna Boy recognizes white young man who cried uncontrollably during his performance [Video]
It was a dream come true for a young white man who cried uncontrollably during Burna Boy's performance, as he finally got a chance to meet the globally recognized singer.
Burna Boy honoured his presence by allowing him to climb up the stage and have unconfined access.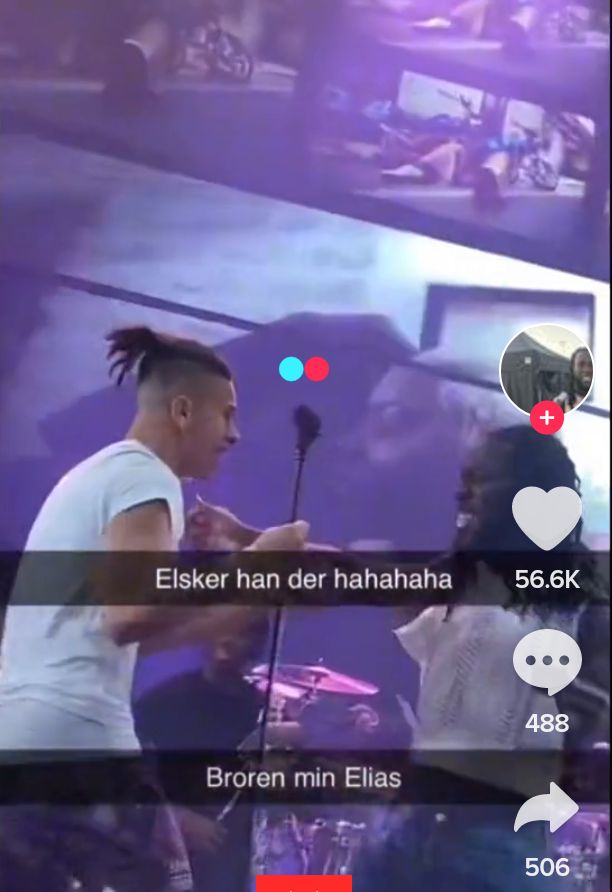 Notwithstanding, a new video showing the young man enjoying some moments with the African Giant crooner at the backstage triggered heartwarming reactions online.
For many, it is believed that the now happy young man will be leaving the concert not just with excitement, but with fine memories.
Reacting, @Jerry Don on Facebook wrote: "This is so emotional..Thank you Burna for recognizing him."
Watch The Video Below