Brazil's President Jair Bolsonaro has tested positive for coronavirus a second time.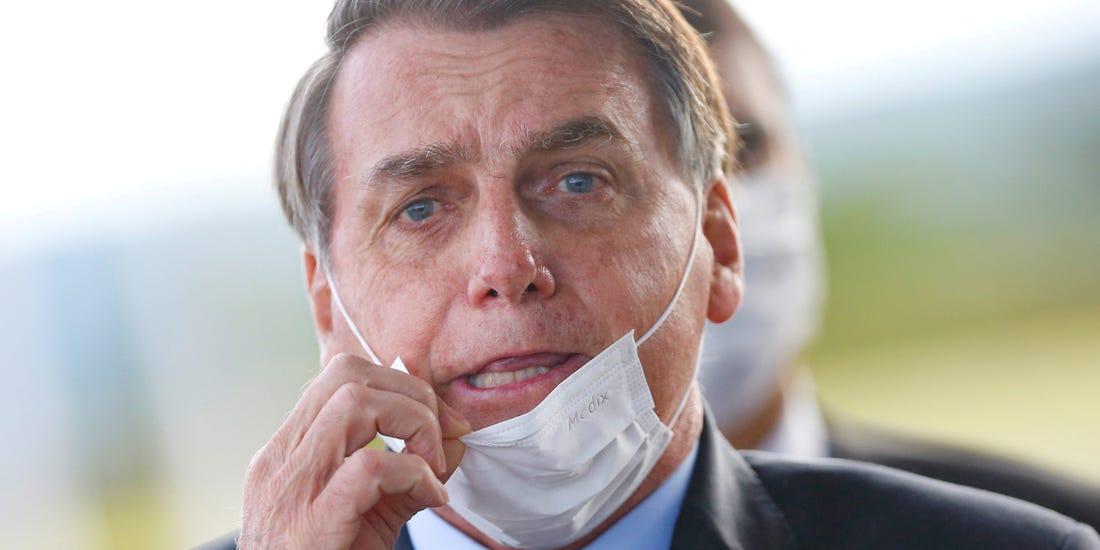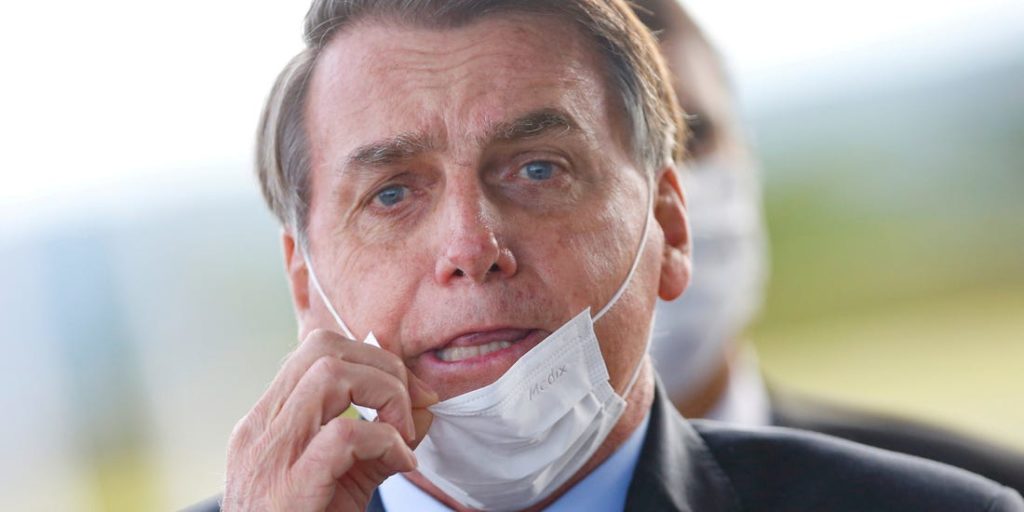 CNN Brasil reported on Wednesday, suggesting the right-wing leader has yet to recover from his initial diagnosis announced a week ago.
Since becoming ill with COVID-19, Bolsonaro has said he remains in good health and earlier this week said he would resume his normal work schedule if he tested negative.
Bolsonaro has repeatedly played down risks of what he has called the "little flu", saying he would not be seriously affected. He has opposed lockdowns, which he says hurt the economy.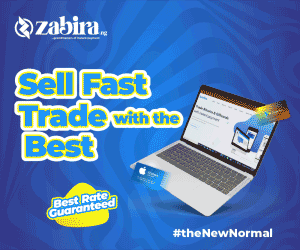 Brazil has the second-highest number of Covid-19 cases and deaths in the world, after the US.
Mr Bolsonaro is in a higher-risk group because of his age, 65.
He said he was taking hydroxychloroquine, championed by US President Donald Trump, and azithromycin, an antibiotic, to treat the illness. Neither has been proven to be effective against the virus.