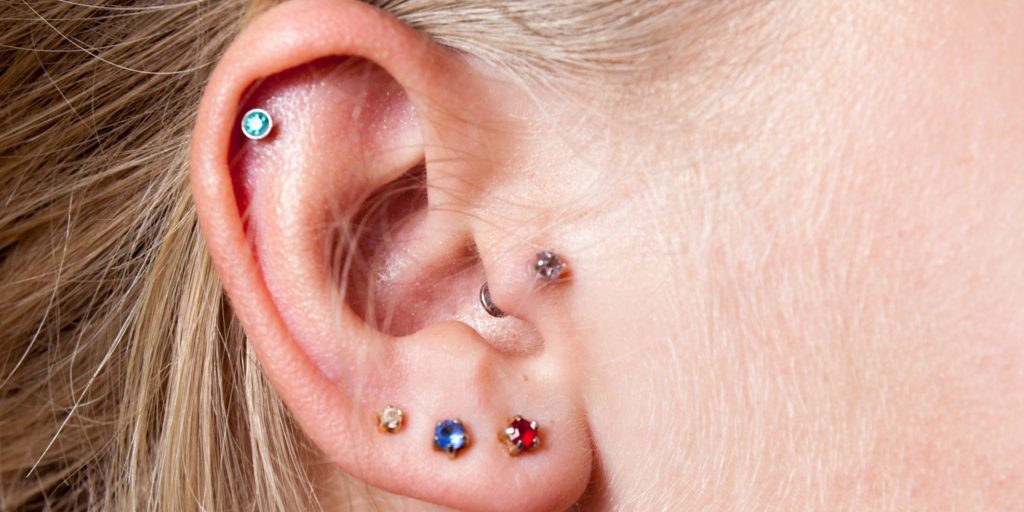 A story went viral on social media of a lady getting blocked by her boyfriend after she added two more piercings to the previous two she had before they started their relationship.
The jury is out on who is right/wrong with split opinions; one side saying she has the right to do whatever she wants with her body and the other side saying that while he can't tell her what to do with her body, he has the right to react anyhow he wants to what she does with it. What do you think?
See the tweet below;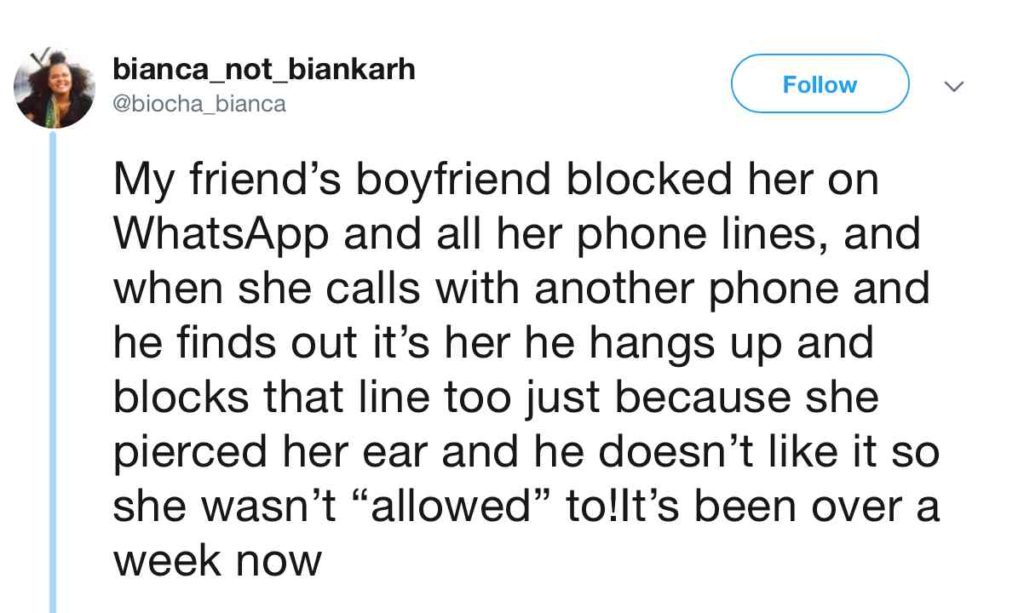 She continued;
"My friend's boyfriend blocked her on WhatsApp and all her phone lines, and when she calls with another phone and he finds out it's her he hangs up and blocks that line too just because she pierced her ear and he doesn't like it so she wasn't "allowed" to!It's been over a week now.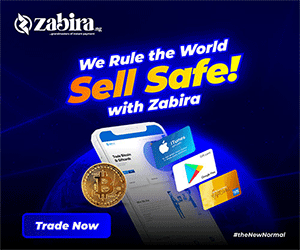 She had 2 piercings,& she added 2 more so she can have 4 on each ear. He got soo upset lmao!He's legit blocked her and won't say a word to her!Walked away from a whole relationship because I got my ear pierced on my own body after u told me I'm not"allowed"to bcos u dont like it!
Someone who before you dated you knew she has extra piercings and always wanted 2 more! She has a nose piercing as well! Is that some kind of selective dementia? And who tells you you have the right to tell someone else what they're "Allowed" to do with their own body?
I'm all open for communication and compromises in a relationship! But there is an abundance of women in the universe! If a woman doesn't suit your preferences why do you think it's ok to come after her and mold her to fit you when they're a dozen others that fit what you want?
Someone that you both were talking marriage oo!I pierced my ear so you block me and walk away!Lmao! Like so what next?You come home and I couldn't go to the mosque one day so you'll pack & ghost me for a year as a form of disciplinary method?Thank God he did this before marriage
The thing nu,there are girls who don't like piercings! And if you like girls like that why won't you go for them? Someone whose always had 3 piercings on her ear and a nose piercing is the one you're forcing to take out so she can have a simple earring? Because you don't like it?
Guys in my dms talking about they see nothing wrong with it because he couldn't tolerate it!We need to educate all of you on words you use when speaking about other people's bodies!Words like"allowed"tolerate"permit"shouldn't be used!You could use suggestive words to communicate
someone I intended to start a whole life with. Someone I'm in love with and who loves me .. I'm all open for compromises and communication.. but the way I'm wired if you come to me with authoritative commands on the way I should live my life to suit you,that's it
And even if you're unhappy with someone's piercing you very first instinct is to block her and avoid her completely? Someone who you've been dating? Lmao.. maybe I'm in some other state of mind because I would never understand this"
See reactions below;
"I think life is LIVE & LET LIVE. He was uncomfortable with the piercing so he left the relationship. She wants the piercing more than the relationship, she too should move on. His life (and phones), his decisions. Her life(piercings), her decision."
"Why didn't he just break up with her… Why did he even go ahead to build a relationship with her knowing her stance about piercings and he doesn't like it?"