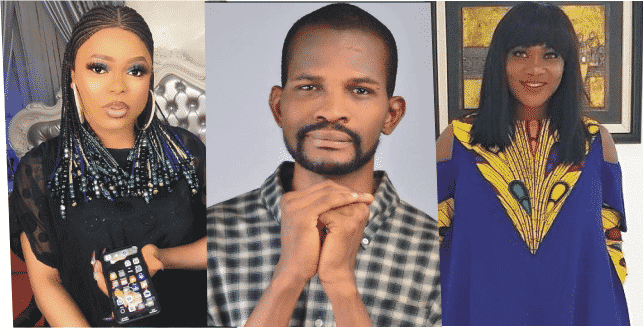 Nollywood actor, Uche Maduagwu, has asked Bobrisky to borrow "emergency wisdom" from Mercy Johnson after the crossdresser shared that his throwback photo is enough to inspire people to succeed.
According to the actor who spoke via his Instagram page, there is nothing inspiring about Bobrisky because God created him a male but ended up transforming himself to a female.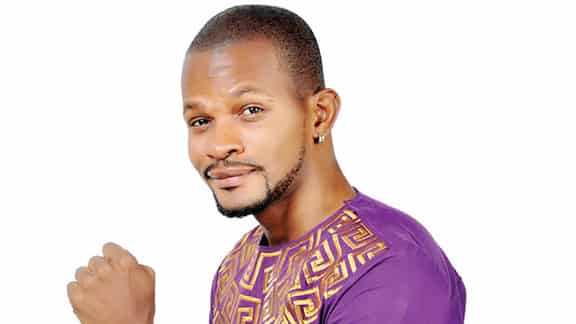 He wrote;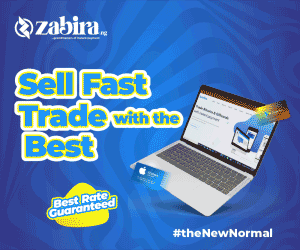 "Borrow emergency WISDOM from #MercyJohnson, God created Adam & Eve, not Adam and James… ??Why are humans not always contented??‍♂️ @bobrisky222
Please, what is there to #INSPIRE Nigerians about the fact that God, in His infinite #WISDOM created you MALE but you decided on your own to start wearing FEMALE "pant & Bra " around #town like Fulani masquerade? ?
Look at my sister, @mercyjohnsonokojie God gave her a #BEAUTIFUL and #natural complexion, she never tried to compete with the gods in brightness, but, is she not a LEGEND in #Nollywood today? ?
Honestly, we need to change this narrative that we need to look a certain way before we make it or become RICH in our #SOCIETY, ?no, thats a LIE from the pit of HELL. ?
#Bobrisky, if some people in #Nigeria under the radical for hypocrisy group clap for you over your #FUNNY look, or for mocking God by trying to look like a #GIRL overnight, ?go and read Deuteronomy 22:5, ✏️God is not #HAPPY with you at all, in fact, He label your #LIFESTYLE an ABOMINATION. ?‍♂️
My brother/sister, which one is better, to be in POVERTY or for God to be ANGRY with you? ?‍♀️At least, if someone is POOR, there is still HOPE that things will get better, but, who can stand the ANGER of God??
#repost #love #fashion #instagood #FollowMe #BBnaija2019 #Lagos #instagram #blog #Like4Likes #church #share #Abuja #YorubaMovie"