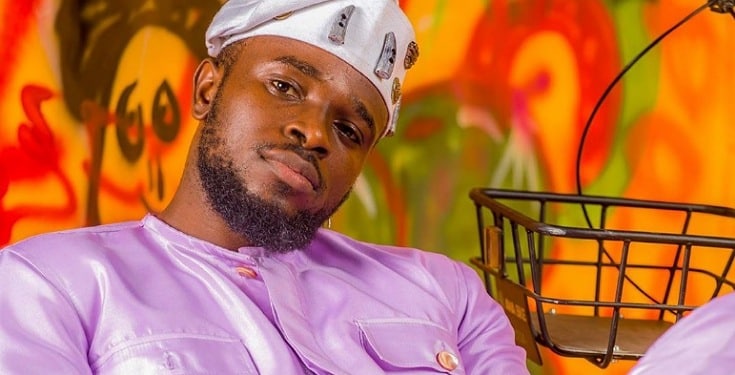 Popular presenter, Gbolahan Olatunde aka Bollylomo was recently called out on Twitter by several ladies who claimed he sexually abused them.
Twitter user, Biliquis, had first taken to the platform to accuse singer, Brymo of rape. After sharing her story, she also shared messages which she received from several anonymous ladies who alleged that Bollylomo had raped them too.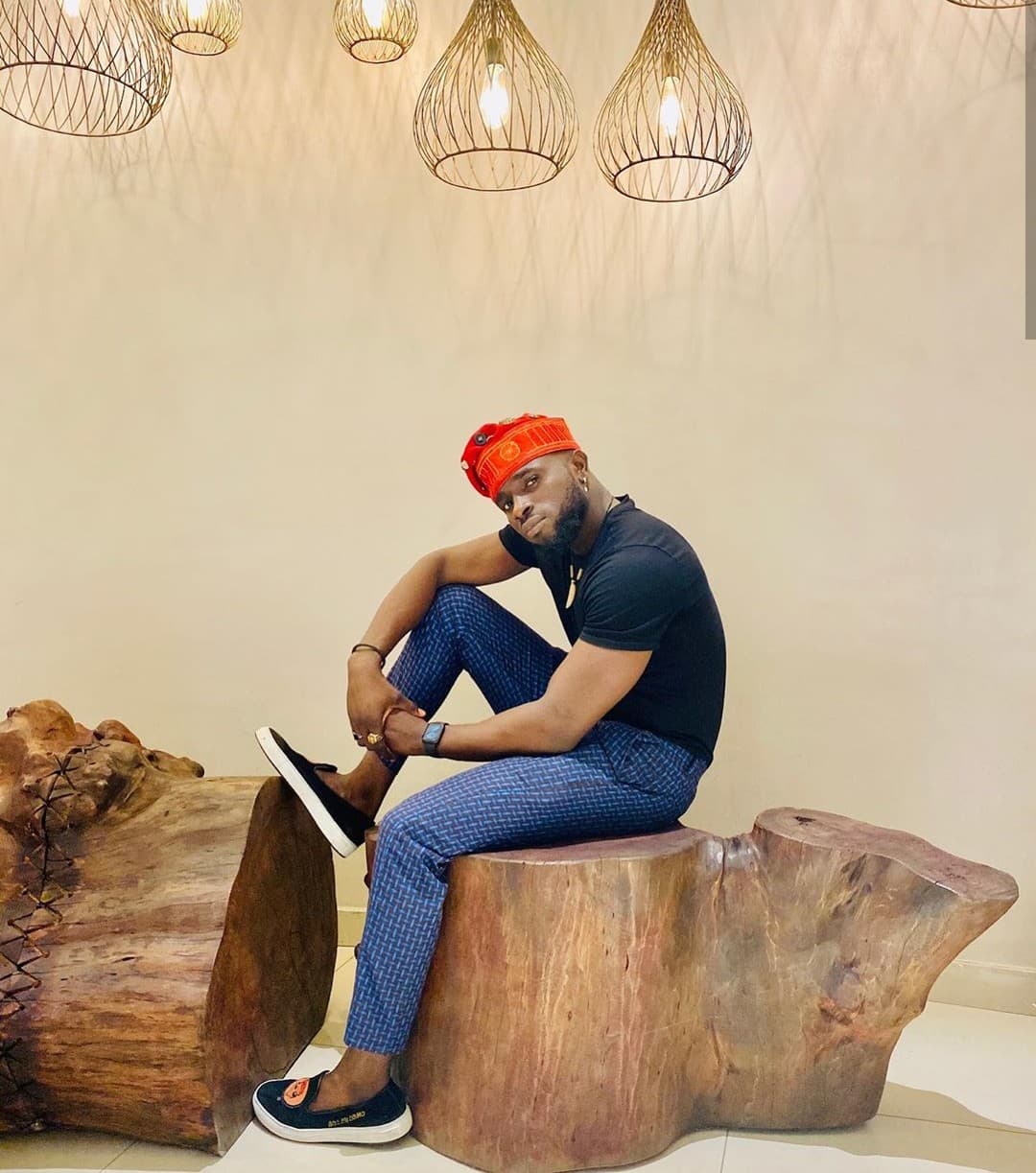 Reacting to the allegations however, Bollylomo has described the accusations as false statements aimed at defaming his personality.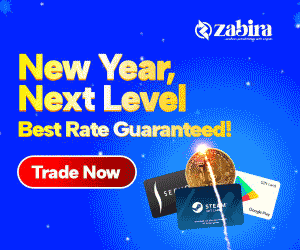 In a statement on his Twitter page yesterday, Bolly demanded that the accusations be put to a halt while also warning his accusers.
His statement reads;
"Dear Ladies and Gentlemen,
A Twitter user yesterday, came out to falsely accuse me of sexual assault/rape, and has proceeded to make several false, derogatory and defamatory statements against my person.
This is not an allegation I take lightly and as such I have contacted my lawyers and given them a full brief on the issue, hence the reason for my delayed response in addressing these false allegations.
While I do not wish to further fuel this flagrant falsehood, as this is not the first time these kind of allegations of rape/sexual assault has been leveled against my person which I didn't address as it was an unsubstantiated attempt to smear my name.
Considering the severity of these allegations, I deem it pertinent to state that I, Gbolahan Olatunde aka "Bollylomo", categorically deny these allegations and state that I have never raped any person.
I would like to indulge the accusers to come forward, make formal reports throught the appropirate channels. Any further attempt to smearmy person with these allegations will be met with the full weight of the law.
To everyone else, I thank you for your continous support as always."