The blue-eyed lady, Risikat Azeez who accused her husband, Wasiu Dada of abandoning her and their daughters because of their blue eyes, has remarried him after reconciliation in Kwara State.
Photos shared by Hammid Bakare on Facebook, showed the couple all smiles with a few family and friends who attended the ceremony.
This is coming after Wasiu in an interview with Punch, denied the allegation that he abandoned his family.
According to him, he fell in love with Risikat because of her eyes and that he never regrets having daughters with blue eyes.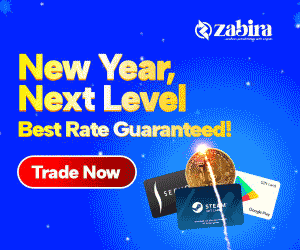 He also revealed that he started having issues with her after they posted a photo of his kids on Facebook to beg for alms. See more photos below…