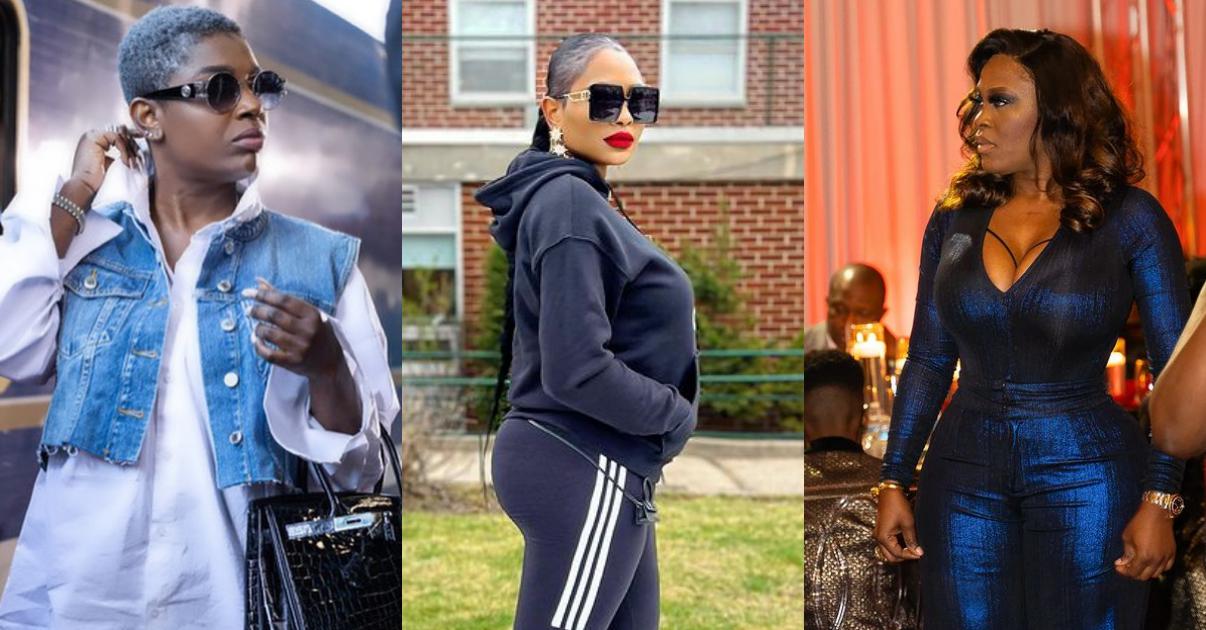 "Bitter, petty, damaged and lost" – Sonia Ogiri slams Annie Idibia after getting blocked for supporting Pero
Popular Nollywood actress, Sonia Ogiri, lambasts her senior colleague, Annie Idibia, for taking sides in her feud with Pero Adeniyi.
This is a result of the unending rivalry between 2face Idibia's wife and the singer's baby mama, Pero, that has been making headlines for months.
In a development on the image-sharing platform, Sonia Ogiri came to a realization that Annie blocked her on Instagram for taking sides with the supposed friend.
In reaction, the actress took to the platform to own the claim by tagging Pero in a post while lambasting 2Face's wife.
"Wahala no come too much like this. Person wey I no send, no dey follow, no dey feed or give me money block me because of @perosaiyemi," she wrote in an Instagram post.
Sonia added, "Some people are so bitter, petty, damaged and lost
I Sonia Ogiri doesn't and will never inherit anyone's enemy periodttt
@perosaiyemi_ Me love you now and forever.
Ps Be careful on the street of Instagram so you don't insult or h*te your destiny help for another person's problem."