Recently, catchy photos of a wedding of two kids from a staged drama went viral and it attracted several opinions and mixed reactions from concerned Nigerians.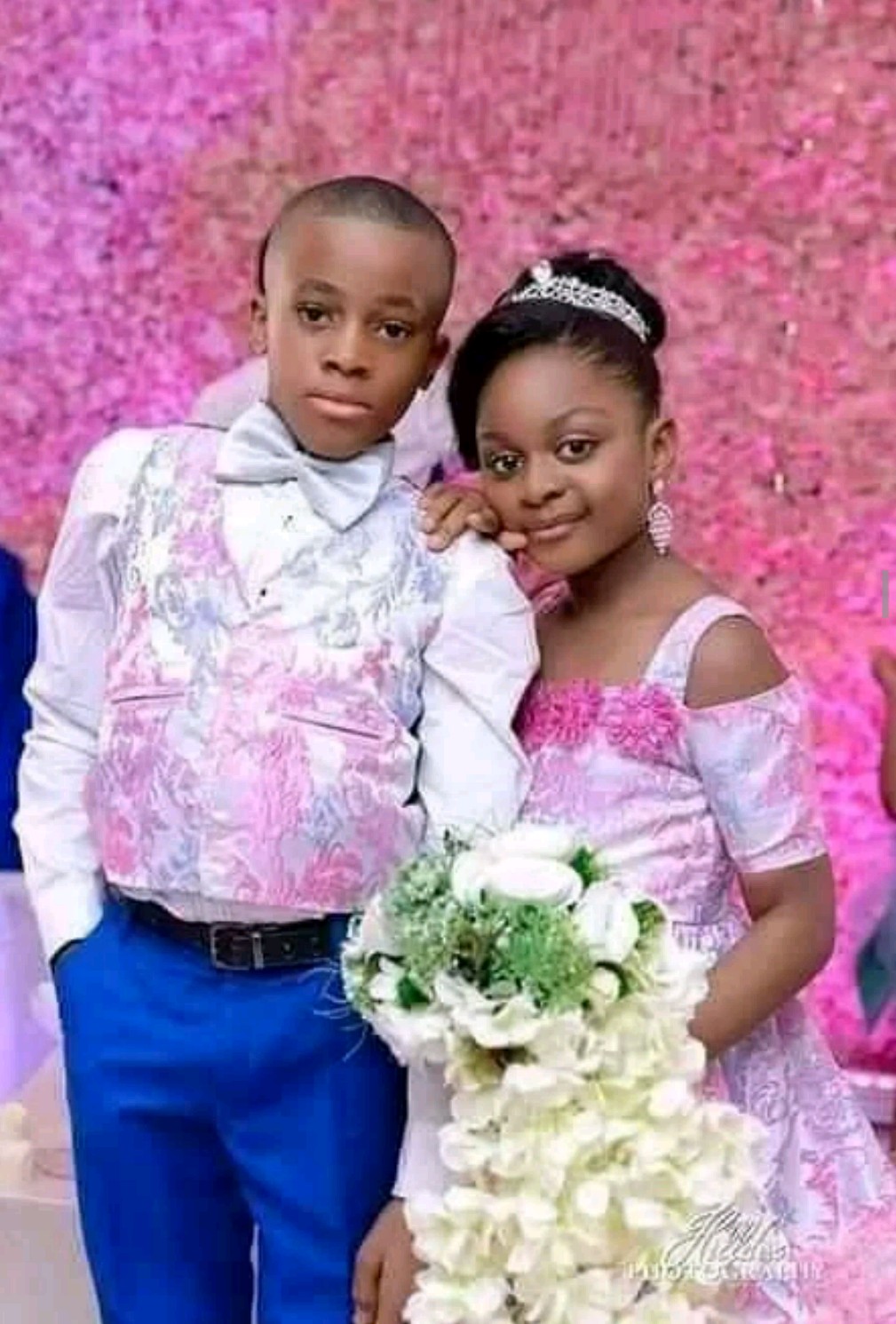 According to reports, the wedding took place at Pine Crest School in Enugu State and it is meant for a drama titled 'The Royal Wedding'.
The purpose of the staged wedding was to teach the children in the most practical way and the drama was meant to serve as a pedagogical deepening of 3rd grade scheme of work on marriage.
However, many are of the opinion that it is not adding value to the children and school.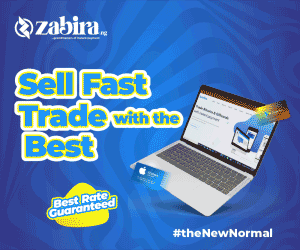 Here are some reactions culled from social media:
Enwego Chi Oge : What will this children thinks or feel like, corruption country. May God have mercy on you the teacher of idolatry to children. I hope they will sleep together during their honeymoon? Nonsense…
Joy Aume-Andoor : Too much a drama for little children. No sense in it.
Ifeoma Amaechi Onyeanusi : Beautiful nonsense
Christie Omali Arome : That's how they will allow these children to start having feelings na. 路♀️路♀️
Trouble dey sleep, yanga go wake am….
It's too much a drama if you ask me.
Oboh Jennifer Mercy : This children are still young na aba, so no other better and educative thing to teach them, it is now marriage, with the little ones wearing rings on their hands. What is all this na ?
Chinwe Umeobi: Pine Crest School, Enugu, what is the meaning of this if I may ask? What habit do you intent to inculcate in these children at their age? Have you covered the authorized and approved scheme of work meant for them? You don't know the harm you cause in the lives and future of these young children. Am sure huge amount of money was spent on this and parents contributed. This is your qupta in making our society better. You have just succeeded in registering some ugly impressions in their tender minds and, bet me, it may never leave them. I advise you go back to your drawing board.
Olufunky Oshakz : We major in irrelevant things in Nigeria. This can't happen in sane climes except kids doing real acting. We all know what happened to kids stars. So many examples
Beatrice Brains Igama : This is more than a joke, do you know the meaning of this? I can't take this. I hope it won't end here, honey moon shoul also be included for 5months let them have a taste of what it feels like to be married
Meanwhile, few others admired the concept, see their reactions below.
Munirah Imaji : I don't see anything wrong with this dear Nigerians. If these were foreign kids, we would all love and admire. I love every bit of this, and looking forward to seeing these two become one in future ??
Oni Ayokunumi : Is it only by this training d children wat do evil or do bad tins wat of parents who have sex in d presence of deir children and d child brings condom to school the next day..this drama is a very nice teaching parents train ur children
Ogochukwu Onyebuchi Onyibo : Oga go to basic 5 social studies… It is their all the marriage and how it is done…. Consequences of unhealthy marriage…. Things to consider y selecting a marriage partner… U have not seen any thing ooo… Then HIV use of condom sex….. Oga dy need to learn is in their scheme of work…..
Checkout more photos below;