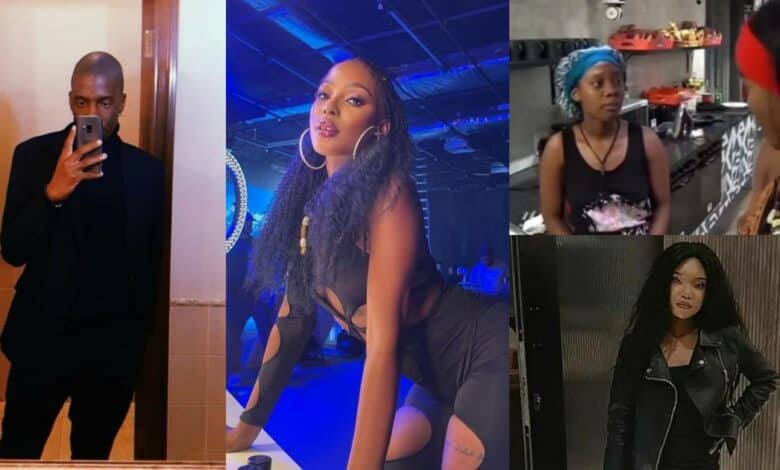 #BBTitans: Sandra furious over Nelisa's closeness with Mmeli, vows to deal with her (Video)
BBTitans' Nelisa is getting too close for comfort with former Head of House, Mmeli, and his love interest, Sandra is not having it.
Sandra and Mmeli have a thing going and have tried to see where things are headed. Following last night's party, Sandra was in the kitchen fixing Mmeli some food, when she found out that Nelisa was all covered up with him.
Sandra, already furious returns to the kitchen and tells Blue Aiva about what she had just seen. She further tells Blue that Nelisa had protection with her.
She notes that it means that Nelisa was ready to have sex with her man should the chance present itself. Nonetheless, she promises to deal with Nelisa if she does not get evicted on Sunday.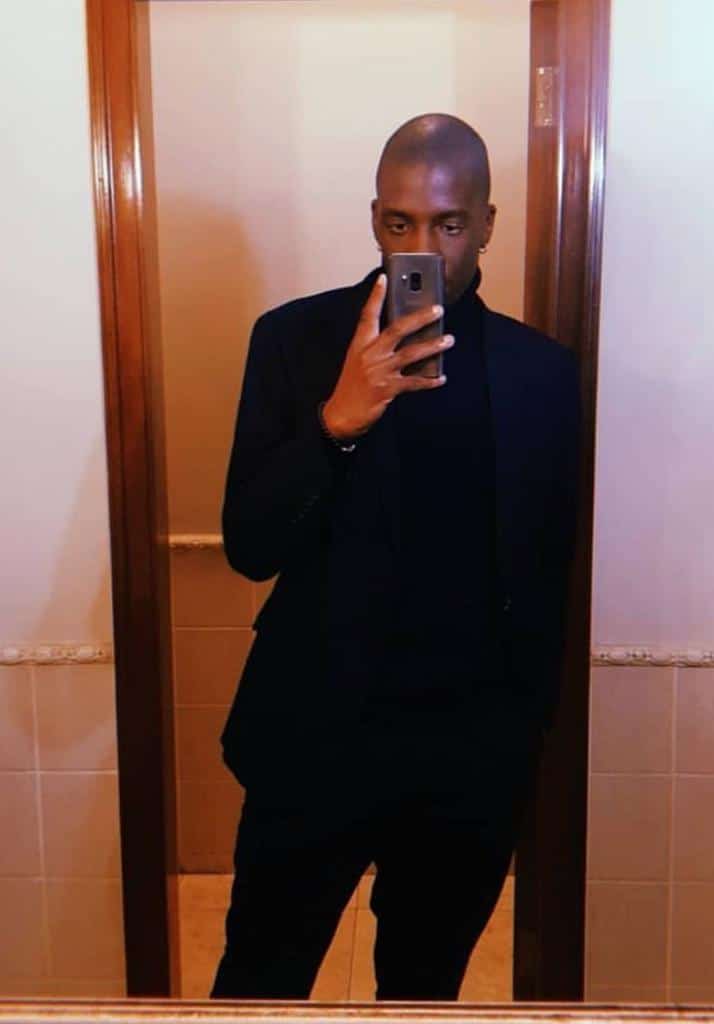 See the video below;