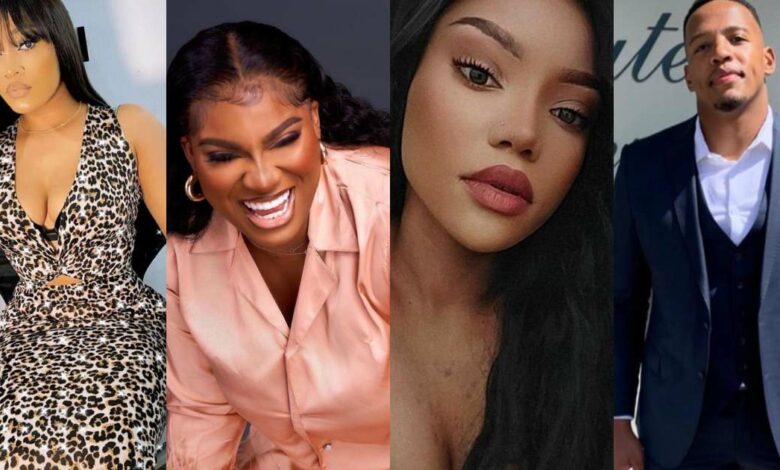 #BBtitans: "I'm in a triangle with Juicy Jay and Yvonne" – Jennie O to Nelisa (Video)
Jennie O is bothered that she is in a "situationship" with Juicy Jay, which automatically turns it into a triangle with Yvonne.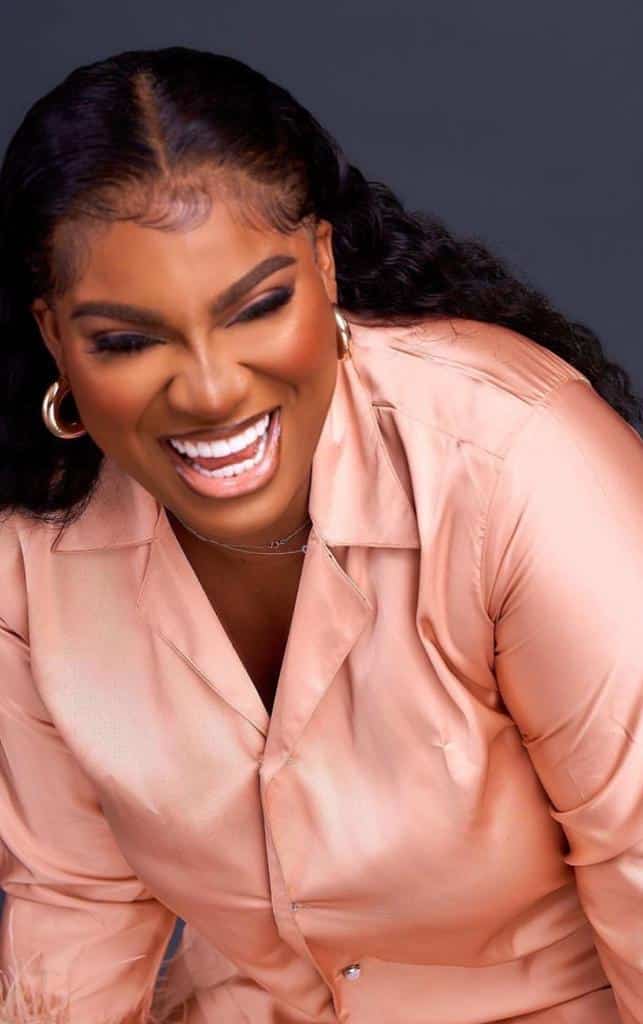 The 24-year-old health specialist recounts her triangle with Yvonne and Juicy Jay. It has been quite apparent that Juicy Jay has been playing his game between both girls.
He publicly flirts with Yvonne and poses her as his official girl. However, once Yvonne is out of sight, Juicy Jay moves to Jennie O. It will also be recalled that Gistreel reported that Juicy was caught folding Jennie O's breasts.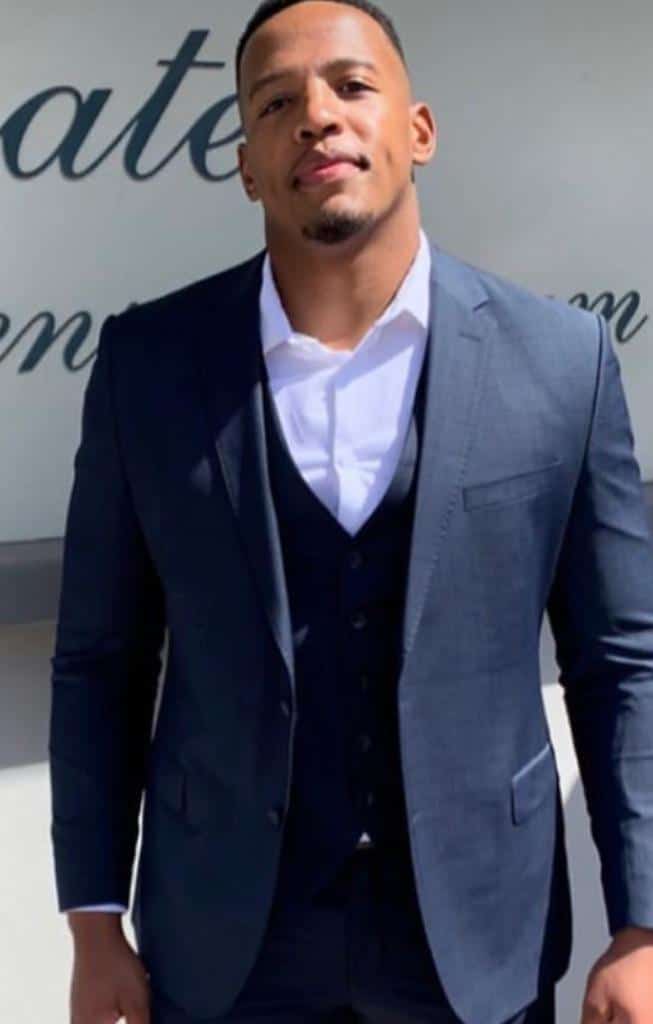 While speaking to fellow BBTitans housemate Nelisa, Jennie expresses her hurt and reveals her decision to step back from the situation.
See video below;