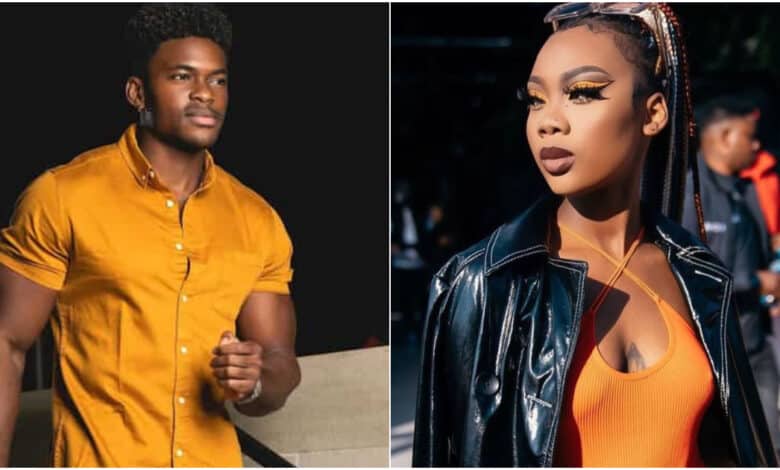 #BBTitans: Don't touch it, I'm keeping it for my girlfriend – Marvin cautions Blue Aiva from touching his manhood
Big Brother Titans housemate, Marvin has got a lot of people praising him after he escaped from the flirting grips of Blue Aiva who tried to touch his manhood.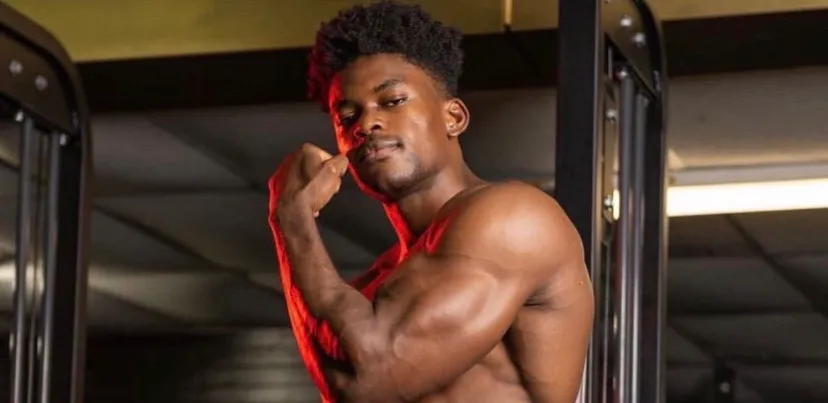 Blue Aiva has been spotted to be one of the ladies in the house who enjoys flirting with the men. Although Blue Aiva has something going on between herself and Yemi Cregx, she seems to want to start another game with Marvin.
In a video clip making rounds, Marvin was seen checking and controlling himself as he rejects the advances of his female colleague, Blue Aiva.
The two housemates were lying on the same bed when Blue Aiva tried touching Marvin's manhood but he stopped her saying he is reserving it for his girlfriend who is outside the house patiently waiting for his arrival.
Blue Aiva further questioned Marvin on his self-control and asked him what type of relationship he has with his girlfriend and why he had chosen to stay loyal.
Watch the video below…