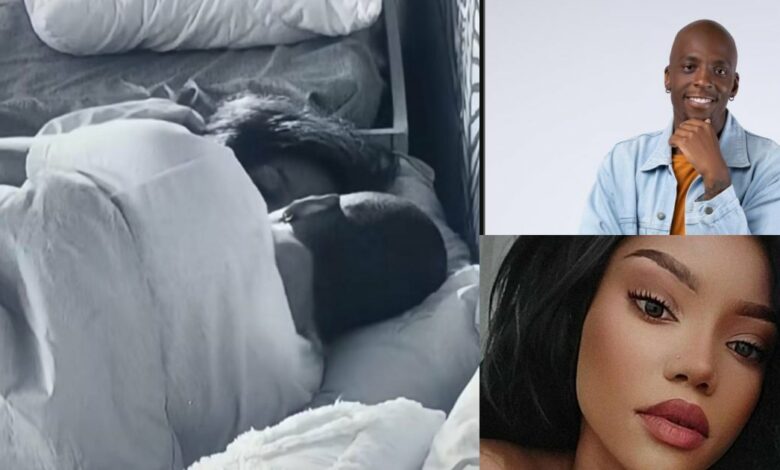 #BBTitans: Mmeli caught kissing Nelisa in her bed (Video)
Sandra's fear has finally happened as Big Brother Titans' Mmeli has been spotted kissing Nelisa passionately in her bed.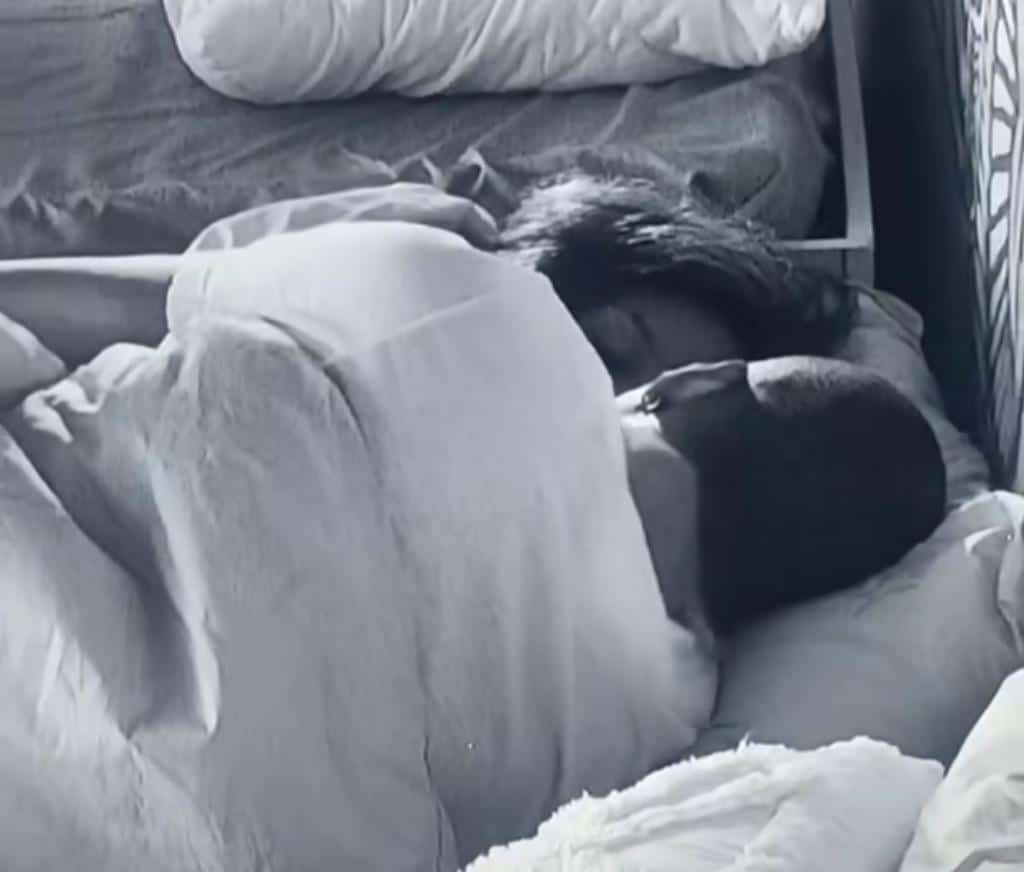 Mmeli has succumbed to Nelisa's wish of spending the night in her bed and going as far as kissing her. It will be recalled that we reported how furious Sandra was when she realize Mmeli cozied up to Nelisa.
In a viral clip, Mmeli was seen in Nelisa's bed looking very comfortable while kissing her.
It is not clear if Sandra is aware of the new development and what she plans to do about her 'situationship' with Mmeli.
See video below;