#BBTitans: "Jennie O and I kissed on Saturday" – Juicy Jay to Marvin (Video)
Juicy Jay has just confided in his fellow housemate, Marvin that he kissed Jennie O at their last Saturday night party.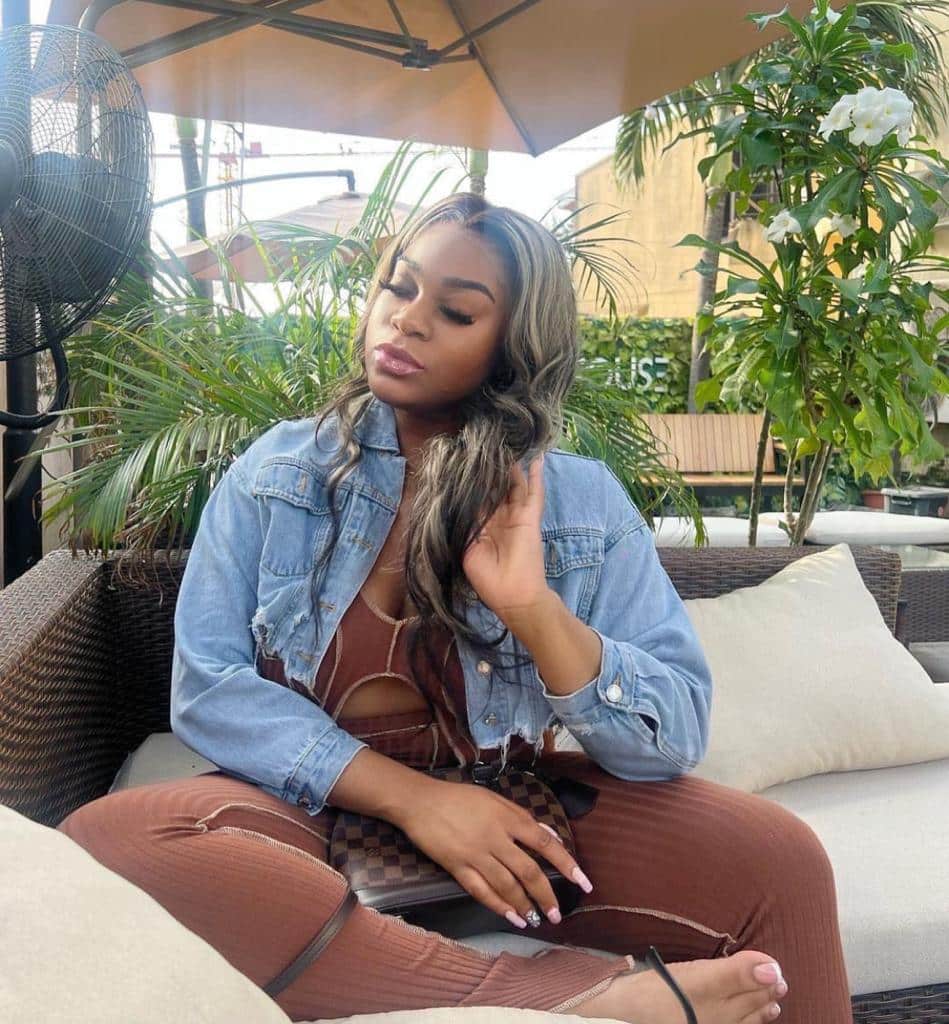 Juicy Jay has revealed that he kissed Yvonne's friend, Jennie O at their Saturday night party. This conversation sprung while he was chit-chatting with fellow housemate, Marvin in the garden.
Juicy Jay seemed excited about his actions. Marvin, on the other, hand looked as though he was trying to comprehend the situation.
He, in turn, called Juicy Jay a "bad boy". You would recall that Gisreel reported Jennie O speaking of her triangle with Yvonne and Juicy Jay to Nelisa.
Watch video below;