Big Brother Titans Thabang has revealed to his colleague Khosi how he couldn't stand Nelisa when they were "shipping" in the house.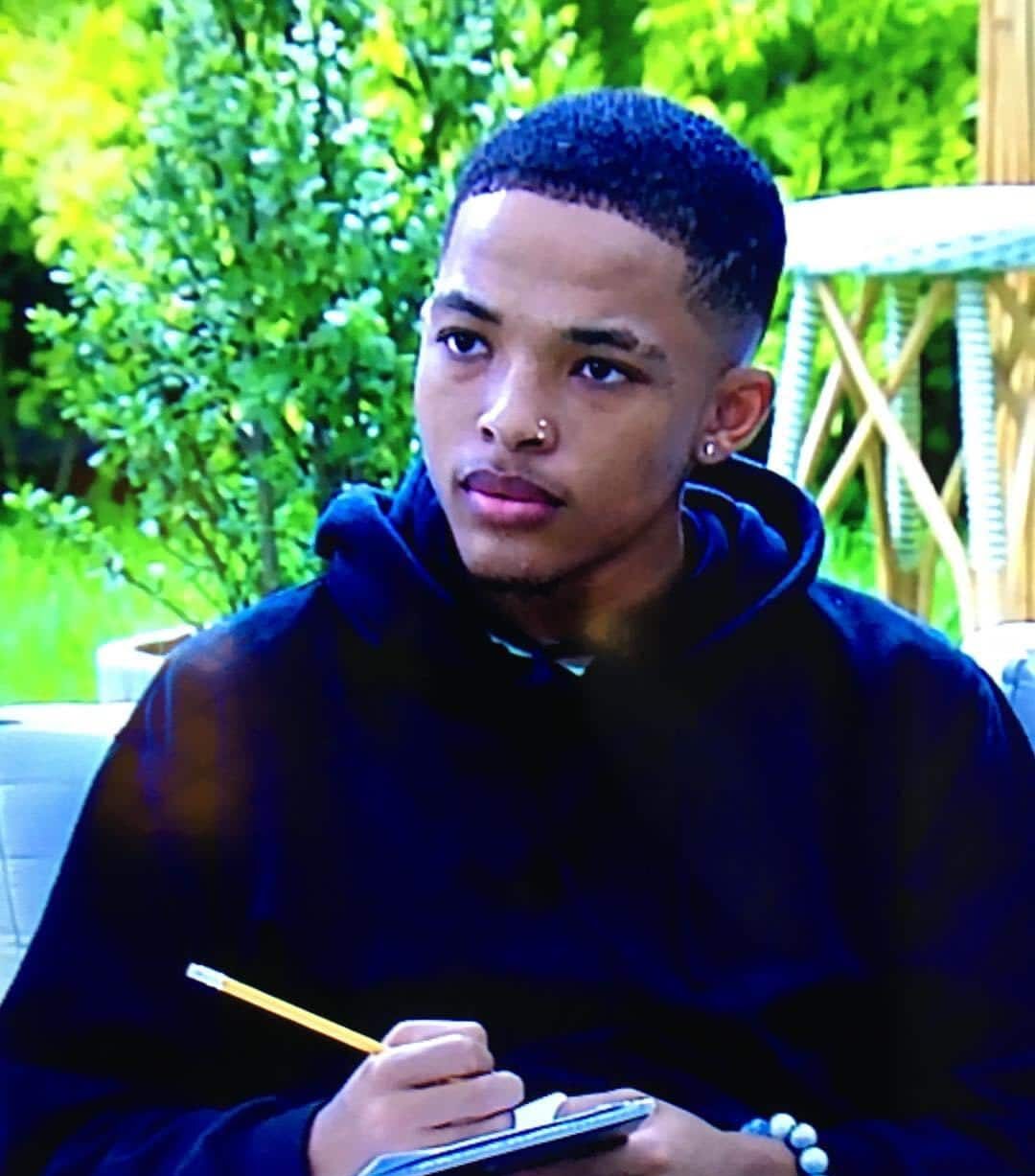 Recall that before Yelisa; Yemi and Nelisa got evicted, Thabang and Nelisa were seen together on countless occasions. There were also times when Nelisa spent the night in Thabang's bed.
Social media users were of the opinion that Nelisa was the only one in the 'ship' as Thabang showed less interest in their supposed relationship. It appears the Titan housemate has confirmed the suspicions of fans as he confesses to Khosi that Nelisa meant nothing to him.
The disclosure from Thabang comes when he was having a conversation with Khosi. He tried to convince Khosi that Yemi did not treat her well and should forget about him. Also, while they were chatting, Thabang disclosed that he was never interested in Nelisa.
Read their conversations below…
Thabang: If Yemi couldn't stop himself from saying really bad things to you in front of the whole continent, outside will be worse
Khosi: "Your actions towards Nelisa sometimes were embarrassing",
In response, Thabang said, "I just couldn't stand her, I'm like can't she see it? It's not working".