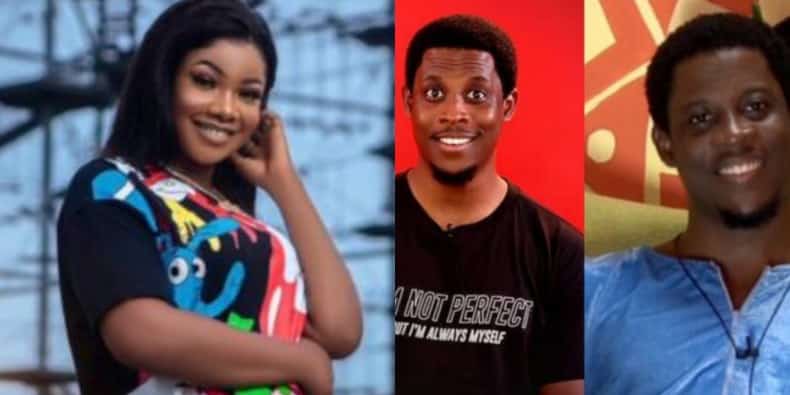 Big Brother Naija 2019 Housemate, Symply Tacha has dragged the hell out of Seyi during the Live Eviction Show a coupe of minutes ago.
It all started when Ebuka asked Seyi about his fights with Tacha, and Seyi revealed that though Tacha is a sweet little girl, but she tries to put up a 'gangster' attitude that isn't her.
In Tacha's defense, she said Seyi is always drunk, and the fact that they tried to talk about their issues yesterday, his 'alcohol level' just couldn't let him be great.
She then topped it up by saying; "What I have achieved at age 23, at his age he hasn't achieved it.. and If it wasn't for Big Brother, he won't be even close to achieving it"
See the video below;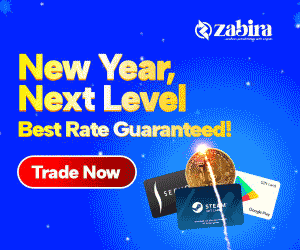 Some reactions:
@Tomisiin: Now to serious talk, what exactly does Tacha keep bragging about as being completely self-made? I sincerely hope it's not those videos on IG – I sincerely hope. My own random musings sha
@anthony_ofoluwa: Tacha is so ill mannered and disrespectful
@nwa_anambra: Na wah Ooo. Tacha said what he has achieved in this life, Seyi will not achieve it in this life and if not for #BBNaija19 he won't come close. And today is the first time I am watching this show Ooo. Please who know Tacha has achieved Biko.
She said she is 23?
@Portia90652103: What has Tacha achieved at the age of 23???…is twerking on Instagram an achievement???
@chukwunonso_oc: Tacha is right! Seyi isn't a hustler!He doesn't under the language of the street! If not for inheritance Seyi is no close to Tacha that have been hustling to make ends meet right from tender age
@Arch_Ife: Seyi's surname alone is bigger than Tacha's generation but because of Instagram twerking she thinks she has made it in life ??????#BBNaija
@Doris56129238: Tacha at 23 we the viewer saw what you have achieved….drawing a face of a man, who is not ur husband in between your breast..rubbish