Entertainment News
BBNaija: "She graduated from Feddy in 2004, she's 35 not 29 years old" – Maria Chike's schoolmate blows hot
BBNaija Housemate Maria Chike has been called out by a former schoolmate for falsifying her real age on Big Brother Naija.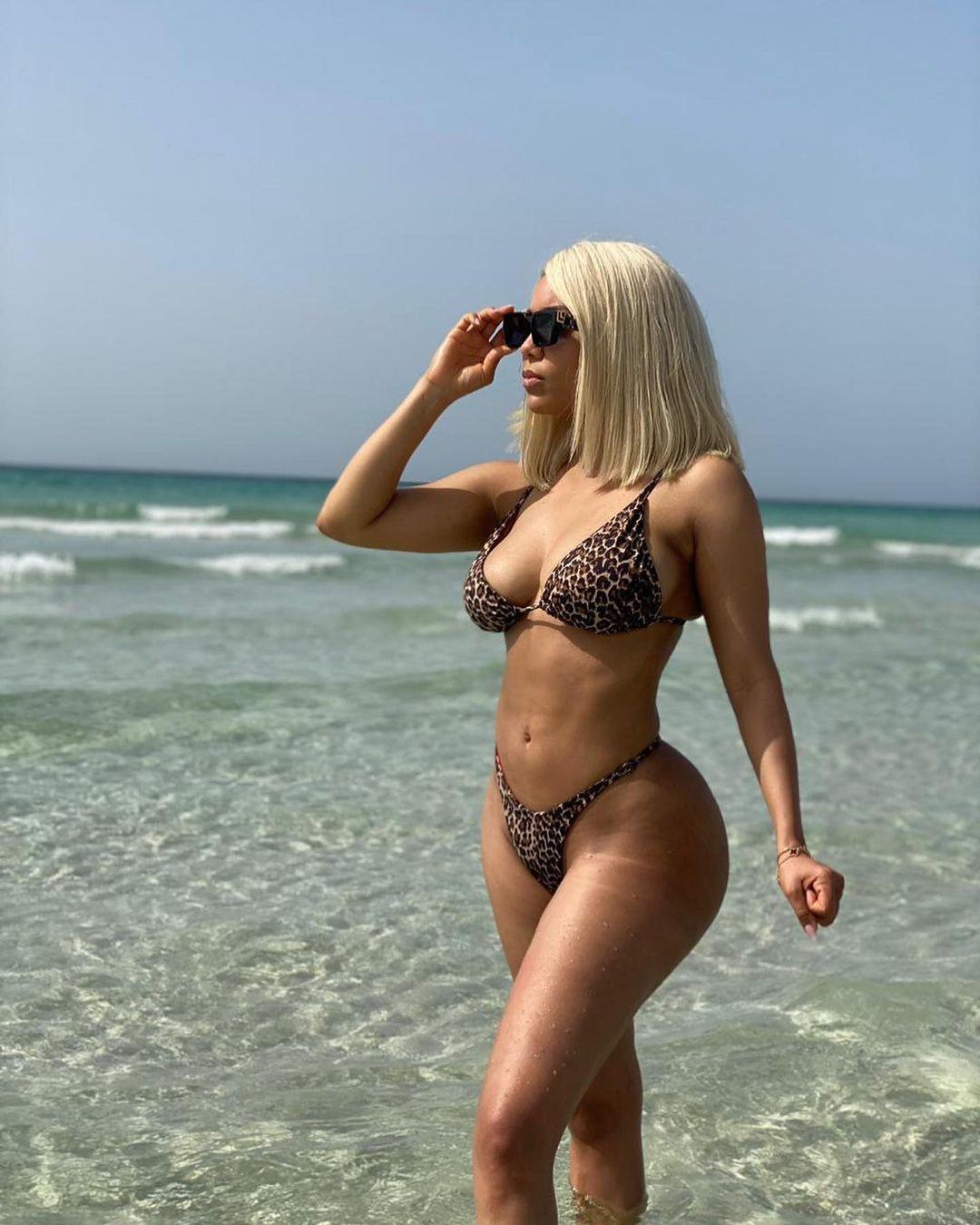 This is coming barely 48 hours after the reality show commenced. Maria has introduced herself as she pointed out that she's 29 years old but the age on her passport is different.
Well, according to a Twitter user @funabynature, he opined that Maria lied about her exact age. Adding that she's 34 -35 years old.
@Funabynature wrote "Nkechi Chike that graduated Feddy in 2004 went on big brother to say she's 29? Younger ke? She's at least 34-35."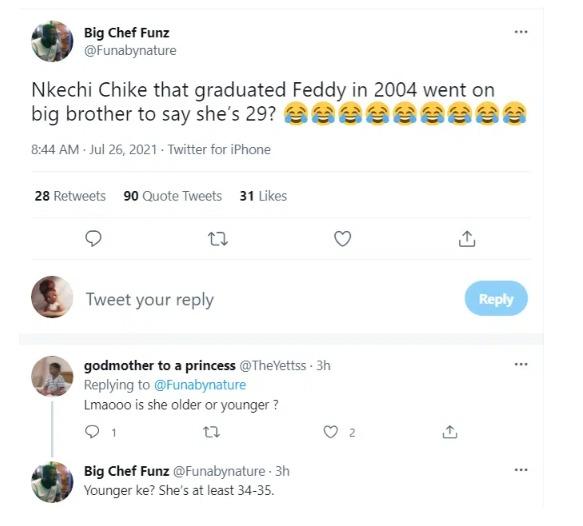 Reacting to this:
@Dannisse_Photo wrote "Buh why people go dey lie about age, is it to spite others or what"
@WhoIsIfeanyi wrote "She's obviously 35 or there about."
@KeehNee wrote "Lmao everybody in the entertainment industry dey use football age nau"
@Teeskitchen_ wrote "She actually looks older but what do I know"