Housemate Saskay has nominated WhiteMoney against Sunday eviction. However, this has caused tension amongst viewers as some challenge her nominating power used against him.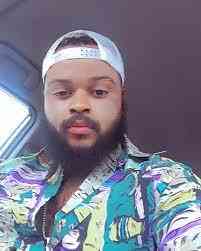 Check out reactions:
"I like White Money but Saskay nominating him shows she's smart and recognizes the threats in the game. Most people nominate on emotions but it shouldn't be so. This is still a game and everyone in that house wants to win. So there's no need vilifying Saskay for nominating him.
 Nominating perceived strong hms shouldn't be her strategy at this early stage cos they'd be saved and seems more like a waste of nominations when she can take down the weak ones nd when the number reduces, she goes for the strong ones.
Is Whitemoney invincible? Abeg y'all do too much. He's a housemate and can be nominated by anyone who feels he's a threat."