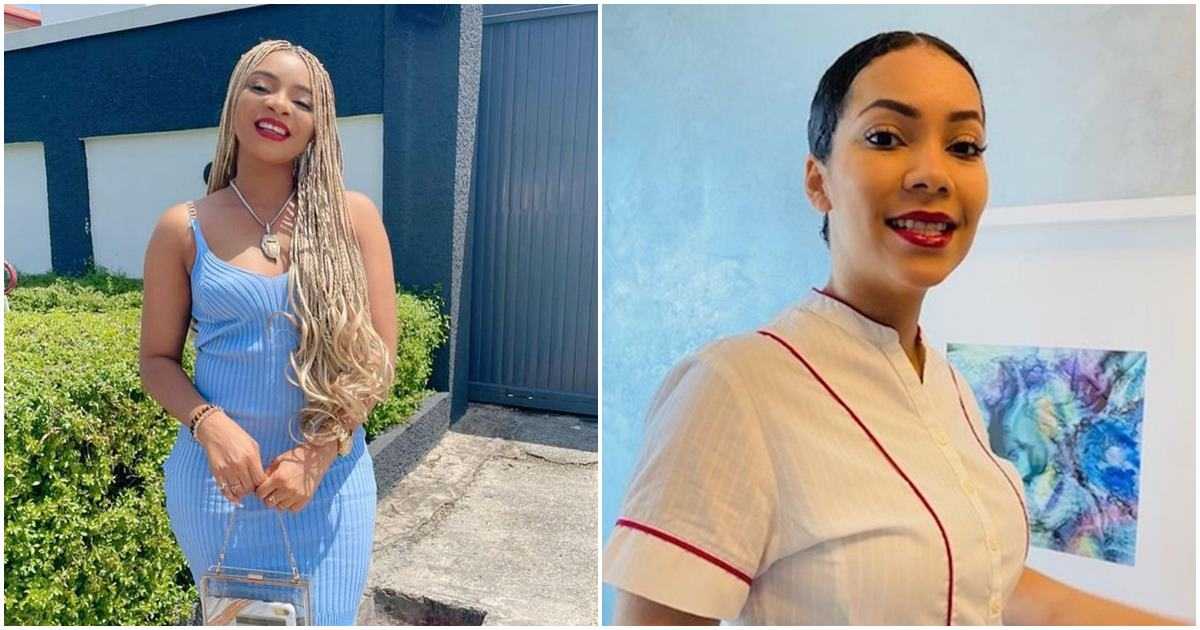 BBNaija
#BBNaija: "Queen is playing a game and Maria is always rude to everyone" – Fans react over fight between the duo
Viewers who watched the fight that ensued between Maria and Queen in the Big Brother Naija's House have picked their sides strategically.
Recall that last night there was a fight that occurred between Maria and Queen, the newly introduced housemate.
However, many viewers have blamed Maria fur having a loose mouth while others are of the opinion that the rift between the duo was unnecessary.
According to Abby speaks; She is clearly intentionally instigating a fight with Maria. Soo obvious. why I'm I the only one seeing through her.
Another viewer wrote; "What queen did was the best Maria is always rude to everyone at least queen is the first to challenge her — must she give replies to everyone cos queen wasn't referring to her".