There has been a lot of drama in the BBNaija house today.
One of the highlights from the show today was the moment Angel told Biggie housemates she feels are pretending.
She described Pere, Maria, Liquorose, Sammie and some other housemates as 'fake and pretentious. According to her, they act like they don't talk about other housemates, but they do.
Angel revealed she could say whatever she said behind any housemate in their presence.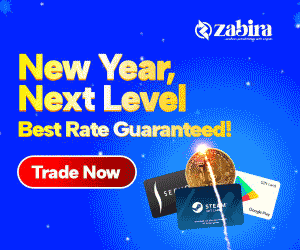 When asked which housemate is pretentious, she said, "Pere, Maria, Liquorose, Sammie and other housemate chipping hot in the argument are pretentious.
"Pere is one housemate that gossips a lot, even Maria and Liquorose, but they are confronting I and Beatrice for having a conversation.
"I am allowed to talk about things and people in this house. We don't have TV or phones so we are here to talk. Making it feel like they don't talk about others is pretentious."