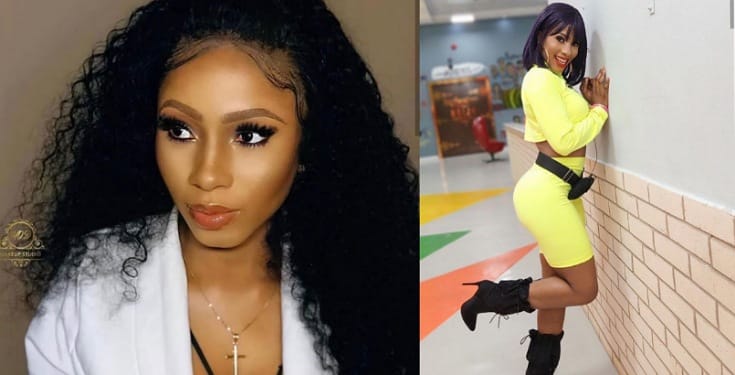 Following today's eviction session which saw the veto power holder, Frodd evict Diane from the house, you might want to know the last girl standing.
Mercy aka lambo queen is the last girl standing in the Big Brother house amidst four other male housemates, lucky enough to be in the final stage of the Reality show Mercy has survived the nominations and still has a bold stake at winning the prize as her fan-base outside the house is also expanding.
You can vividly recall that American model and socialite, Blac Chyna followed her on Instagram yesterday.
Many fans have also tipped her to win and the fact that she now has to go against the four other housemates in the house would make her Victory (If she wins) the sweetest.
Well, voting will start soon and we'll see what Sunday holds.