Housemates of the ongoing BBNaija "Lockdown" edition, Lucy and Kaisha have both opened up on why they had a recent misunderstanding.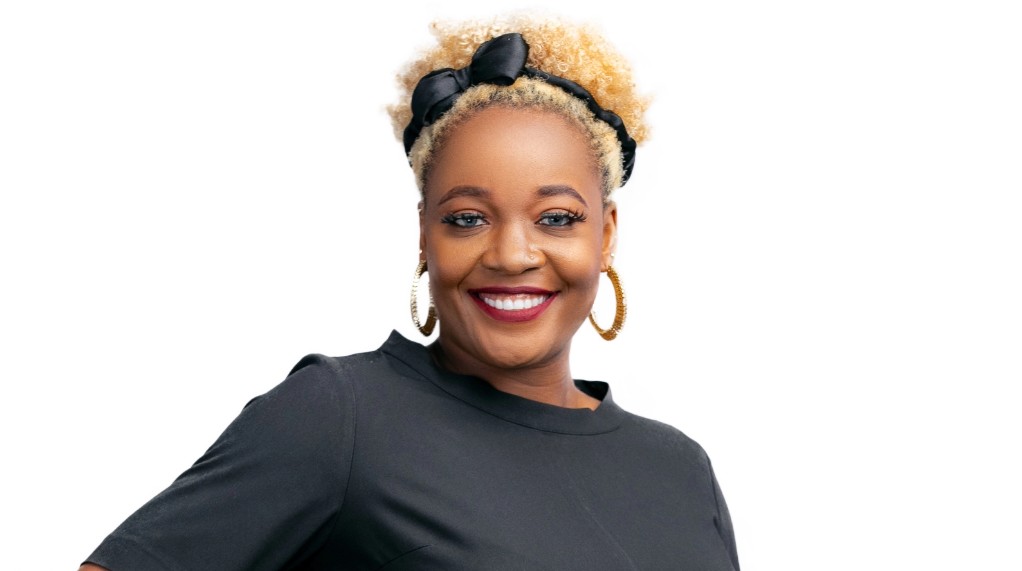 According to Lucy, she narrated that Kaisha is fond of entering and exiting the room without shutting the door and it leads to the intrusion of external light into the room which she isn't cool with.
So that night, when Lucy repeated the act of entering and exiting without shutting the door, she had to call her to order by calling out Kaisha's name with the intension of asking her to shut the door when she responds but to her greatest surprise, Kaisha ignored her call and she got angry.
When Ebuka asked Kaisha to tell her own side of the story, she said she never knew they don't like the intrusion of external light into the room but what got her annoyed was the mannerism with which Lucy yelled at her.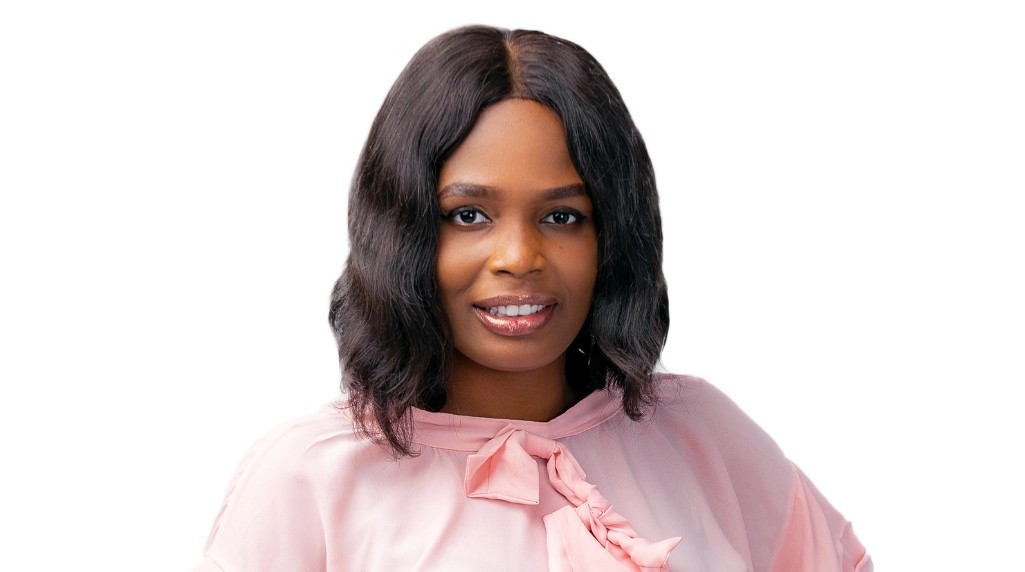 Kaisha then said she knows every housemate is tensed at the moment and everyone is looking for what to use and trend that she wasn't going let that happen by letting anyone trend with her name.
Meanwhile, she revealed to Ebuka in Lucy's presence that she had already asked her to forgive her and forget about all that happened.
However, Kaisha revealed that she doesn't like the room being dark and that's why she always keeps it partially shut.
Swipe to watch Lucy and Kaisha narrate their own sides of the story below;