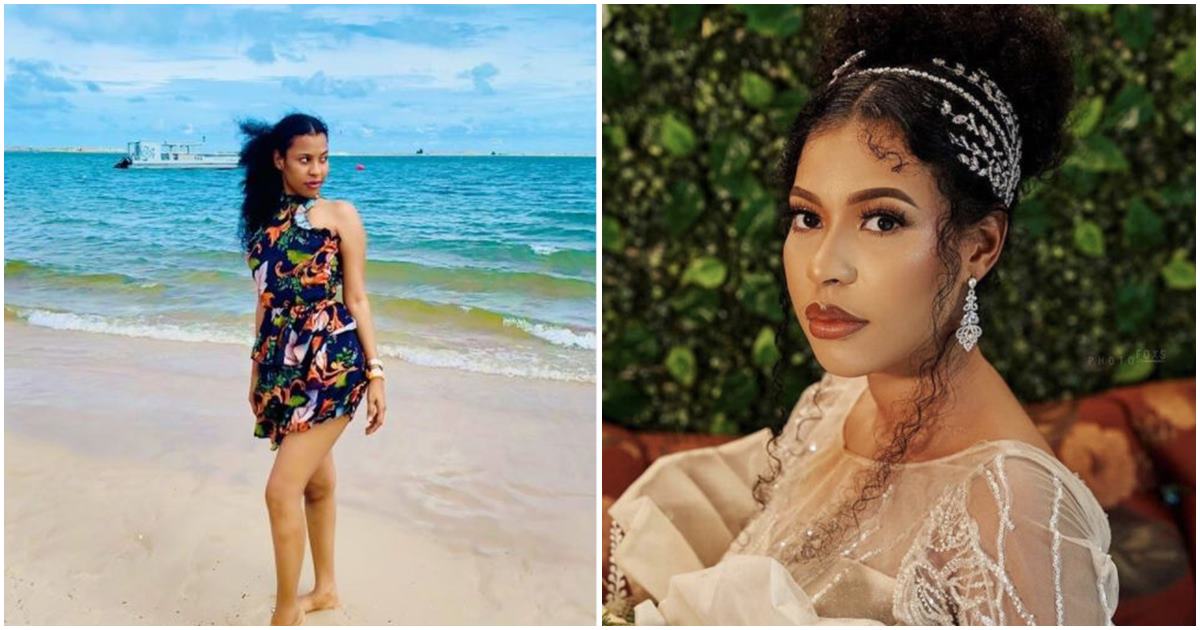 BBNaija
#BBNaija: "Leave the house secretly tonight for 24 hours" – Biggie gives Nini a secret task (Video)
Big Brother Naija's housemate Nini has been assigned by Biggie a secret task to secretly leave the house tonight for 24 hours.
During a diary session with Biggie, Nini has been given a secret task to do.
According to Biggie, while the housemates are asleep, Nini should sneak out of the room through the emergency exit for 24 hours. He further told her to feign ignorance when she finally returns.
"Upstairs in the games lounge there is a secret emergency exit. Tonight while all the housemates are asleep you are to use this secret exit to leave the house. You will stay out of the house for 24 hours", he said
Watch the video below: