#BBNaija: "I go dey use this one dey remember her" – Joyous Saga says as he shows off some photos of Nini he stole (Video)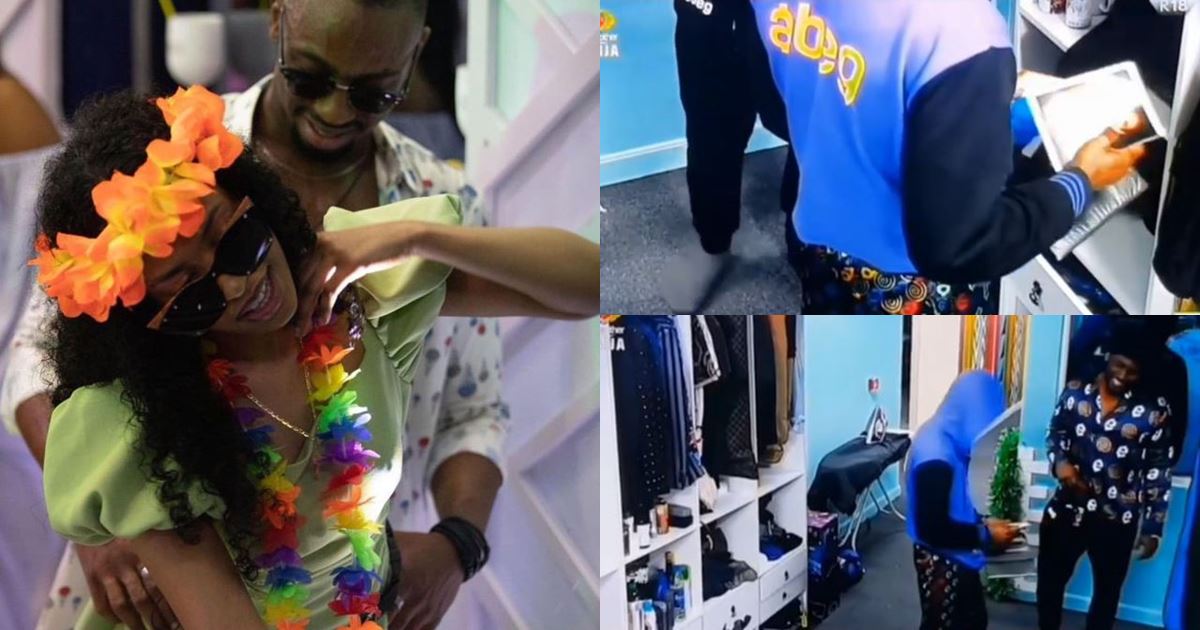 Undeniably, Saga has been rejuvenated and his sense of humour restored following the reappearance of his love interest, Nini.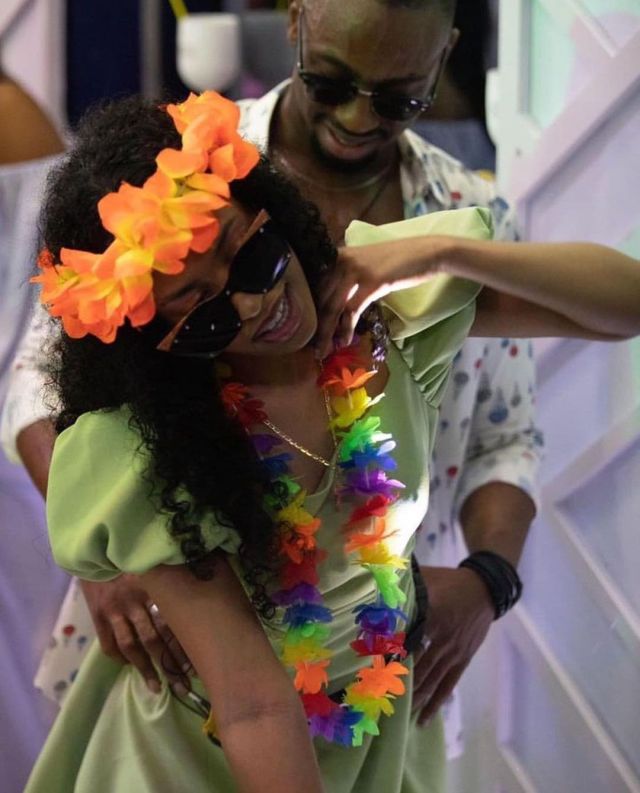 Saga and Pere who seems to still be on good terms were seen walking towards the enclosed space where Saga hid some photos of Nini he stole while Biggie told the housemates to assist in moving Nini stuffs to the storeroom.
Saga filled with enthusiasm was constantly laughing as he showed Pere some photos he got from Nini's bag while they were busy moving her things to the storeroom.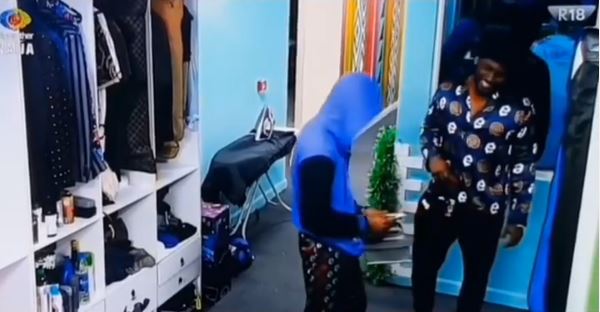 According to him, he will use the photos to keep memories of Nini.
"I go dey use this one dey remember her, Biggie will be saying what kind of stupid boy is this"
Watch the video below:
https://www.instagram.com/p/CUJpLNmDV2N/?utm_source=ig_web_copy_link