Therapist, Blessing Okoro has disclosed that she doesn't enjoy the brewing relationship between Jackie B and Michael because she is too possessive.
Okoro took to her Instagram page to reveal that she hopes Jackie plays her game well and does not get disqualified all because of love.
She wrote;
"I don't Ike this ship Saki is too possessive, she should not go and get disqualified 00000, I see another love down ee%). As if most of this girls can't function on their own, mtweeeeeeee".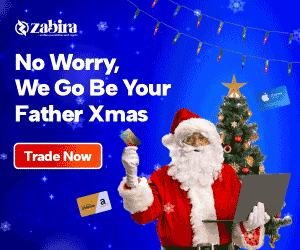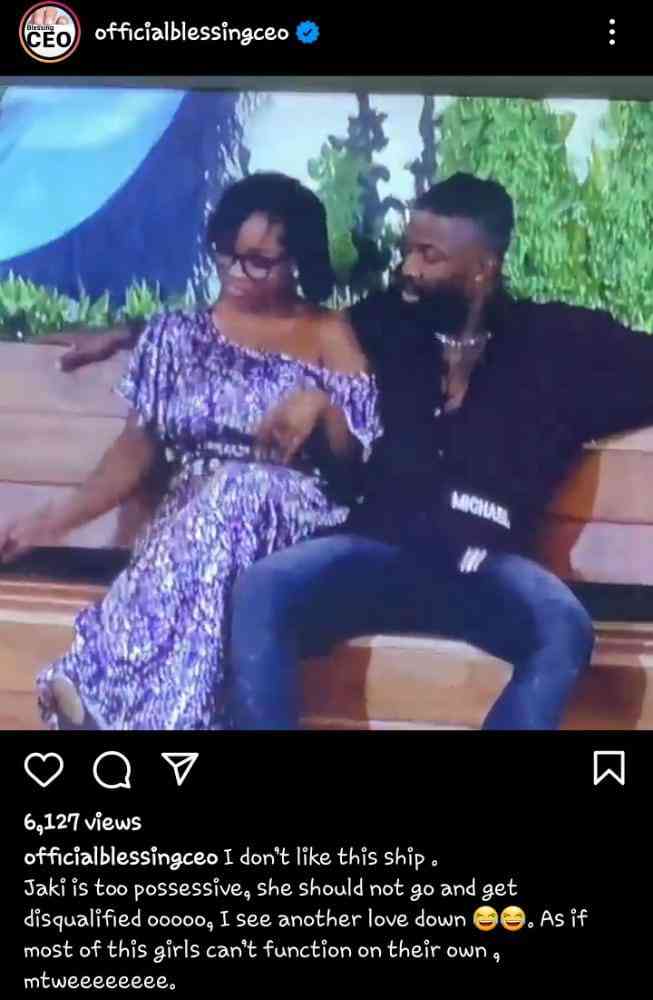 In related news, Okoro Blessing has opined that housemate Maria cannot communicate properly with the other housemates in the house without putting up a fight.
According to her, she's not a fan of Maria. She also went ahead to endorse Pere for never raising his voice while communicating.