Big Brother has rewarded Liquorose and Emmanuel for successfully carrying out the secret task.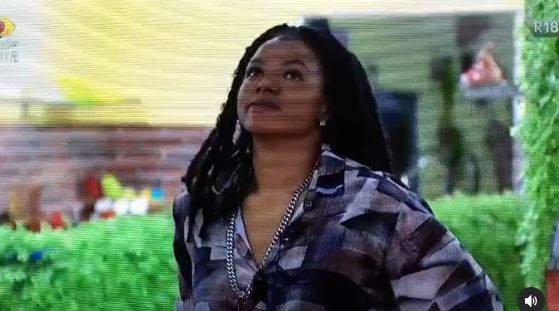 Biggie had instructed Liquorose and Saga to start a fight and avoid their love interest till the next diary session. For the latter, the task was a fiasco, while Liquorose successfully carried out the assignment till the end.
Appreciating Liquorose over her ability to be focused on the game, Biggie rewarded her with 200 BB tokens and 200 abeg Naira. Emmanuel was also given 250 BB tokens and 250 abeg Naira in compensation for the worrisome times he had as a result of the task.
The couple also got an exclusive dinner date in the executive lounge.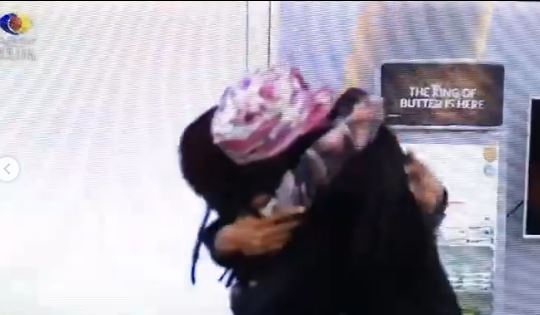 On the other hand, Saga and Nini entertained a punishment from Biggie for failing woefully as they got to clean up the garden that was messed up.
Watch the video below: