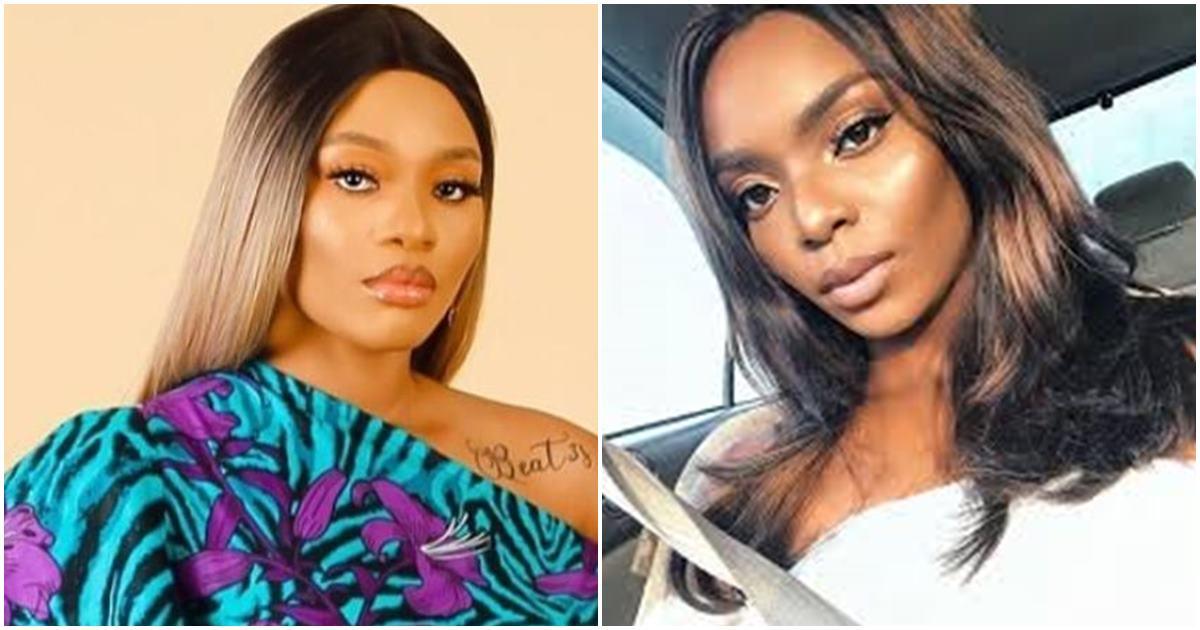 Head of House, Peace has engaged in a heated argument with a housemate, Beatrice during the course of preparing their first assigned task.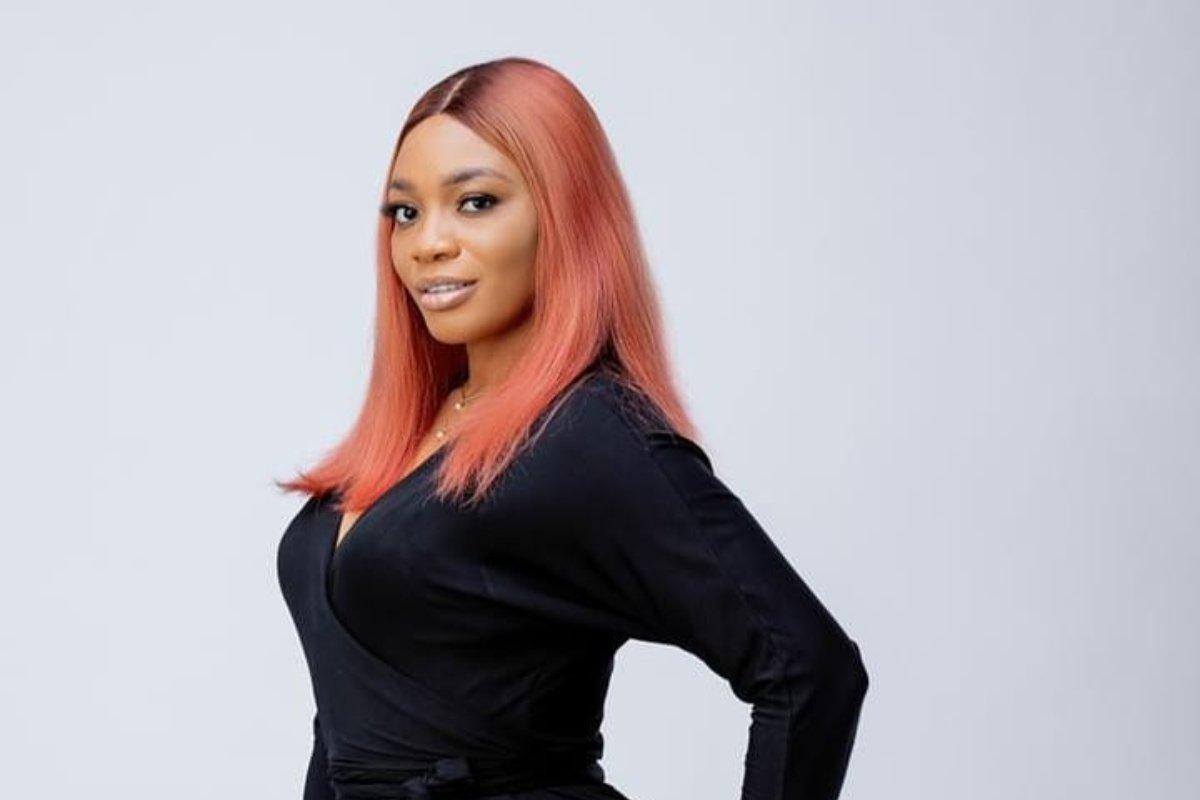 On Tuesday, Day 3 of the show, Big Brother revealed the first task.
During the course of the rehearsal in preparation for it tomorrow, Beatrice and Peace clashed with words as Beatrice angrily walked out on the housemates.
During the heat of the argument, Peace told Beatrice, "Go, you can leave. You cannot be in charge. You can leave."
Beatrice answered, "Yes, I'm leaving, I'm leaving," then walked out on the housemates.
Pere had speculated that Beatrice might be punished for walking out on the housemates. Moments later, Beatrice came back and narrated her grievances.
According to her, Peace never always allows her to finish her statement before being cut short.
In response, "Beatrice I'm sorry, but I don't think it's intentional", Peace apologized.