The 'Shine ya eyes' housemates were so engrossed in the fun as they were seen enjoying their first night party especially with the presence of celebrity DJ Big N delivering on his assignment.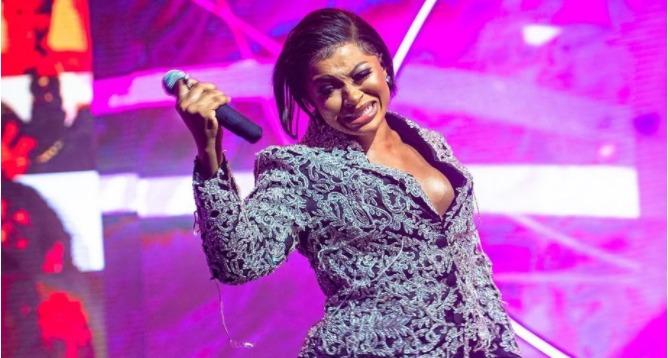 So, in case you missed the show, here's the highlight.
.1. Dj Big N came prepared for the housemates
Judging by viewers' census, he was celebrated for delivering on his assignment especially as the housemates rocked and wore their dancing shoes. The celebrity DJ shared hits from classics and newly released tracks.
2. Laycon had his 'Verified' single remixed with housemates' names
Laycon's season might be long gone but the rapper made an appearance with a special prerecorded remix of his 'Verified' single.
3. Liquorose and Saga dance battle.
Liquorose, who's a professional dancer, brought her profession to the party as she was engaged in a dance battle with saga as they both ripped the dance floor with their electrifying performances.
4. Cramped Space:
It's unfortunate that the spaces were too compacted for the 22 housemates who needed to move their bodies.
5. Angel and her love interest, Sammie.
It's no news that housemate Angel has been gaining traction and always knows how to steal the show. On this, while dancing, she engaged her budding love interest on the dance floor as they swinger their perfect bodies together.