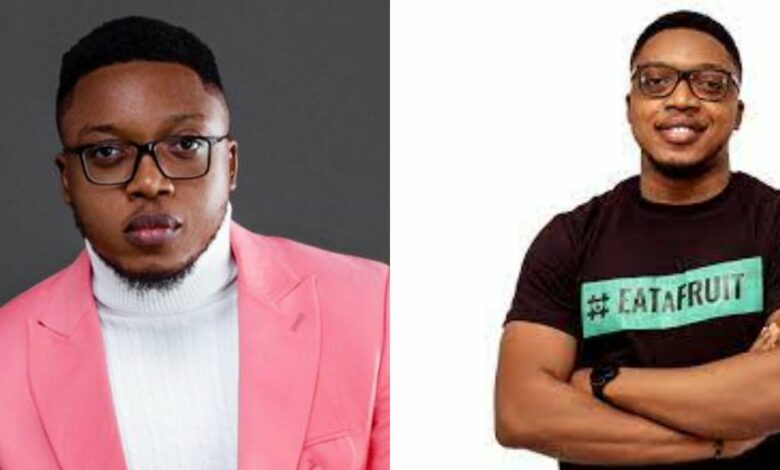 "BBLs can be dangerous; make sure your surgeon is fully qualified" – Aproko Doctor advices
Famous Nigerian doctor and Instagram content creator, Aproko doctor has sounded a note of warning to women who plan to get BBLs.
The doctor's advice follows the tragic demise of the 20-year-old lady who lost her life to complications sustained during a Brazilian Butt lift.
According to Aproko doctor, cosmetic surgeries are risky procedures. He advised ladies to always make sure that their surgeons are qualified before embarking on the journey.
He wrote:
"If you want to have cosmetic surgery, make sure your surgeon is fully qualified.
Yes, every surgical procedure comes with risks, esp BBLs. A lady just died here in Lagos following one of these surgeries. May she RIP
BBLs can be dangerous and carry a huge risk, so be aware."
See post below;