Plastic Surgery: Hospital releases statement following death of 20-year-old lady
Lagos-based hospital, Cynosure Aesthetic Plastic Surgery Clinics reacts to the allegations of negligence following the death of a 20-year-old lady.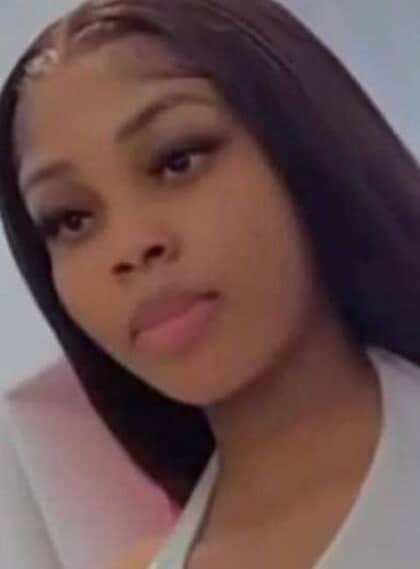 This comes following the death of a teenager who tried to get butt-enlargement surgery which marked the end of her life.
The hospital, however, clarified the misinformation that the 20-year-old lady died on their premises due to negligence.
The statement reads;
"Good day everyone. On the March 14, 2023, we made a press release regarding the current issue making rounds on social media. We, once again, deeply commiserate with the family of the deceased.
It has become necessary to clear the air on some misinformation and wrong assumptions. We are aware that it is reasonable to speculate that fat embolism was the most likely cause of her sudden onset of breathlessness.
However, we wish to state the following:
"A CT Pulmonary Angiogram (CPA) was conducted the same day the client arrived at the ICU and the result showed there was NO PULMONARY EMBOLISM. By the way, a CPA is the gold standard for diagnosing PULMONARY EMBOLISM (whether for fat, blood clot or air embolism).
"Till date, we have no records of pulmonary embolism of any kind, to the glory of God, despite the number of surgeries done so far. The deceased was the third client to ever be referred to an ICU with the previous two, being successfully managed at the same reputable ICU Hospital which is within 10 mins drive from our facility.
"Samples have been sent for COVID-19 testing on account of her recent travel history, as well as some features seen on the CTPA. We enjoin the general public to show more respect to the family of the deceased and refrain from sharing the extremely sensitive videos which have been released by her 'friends' for reasons best known to them."