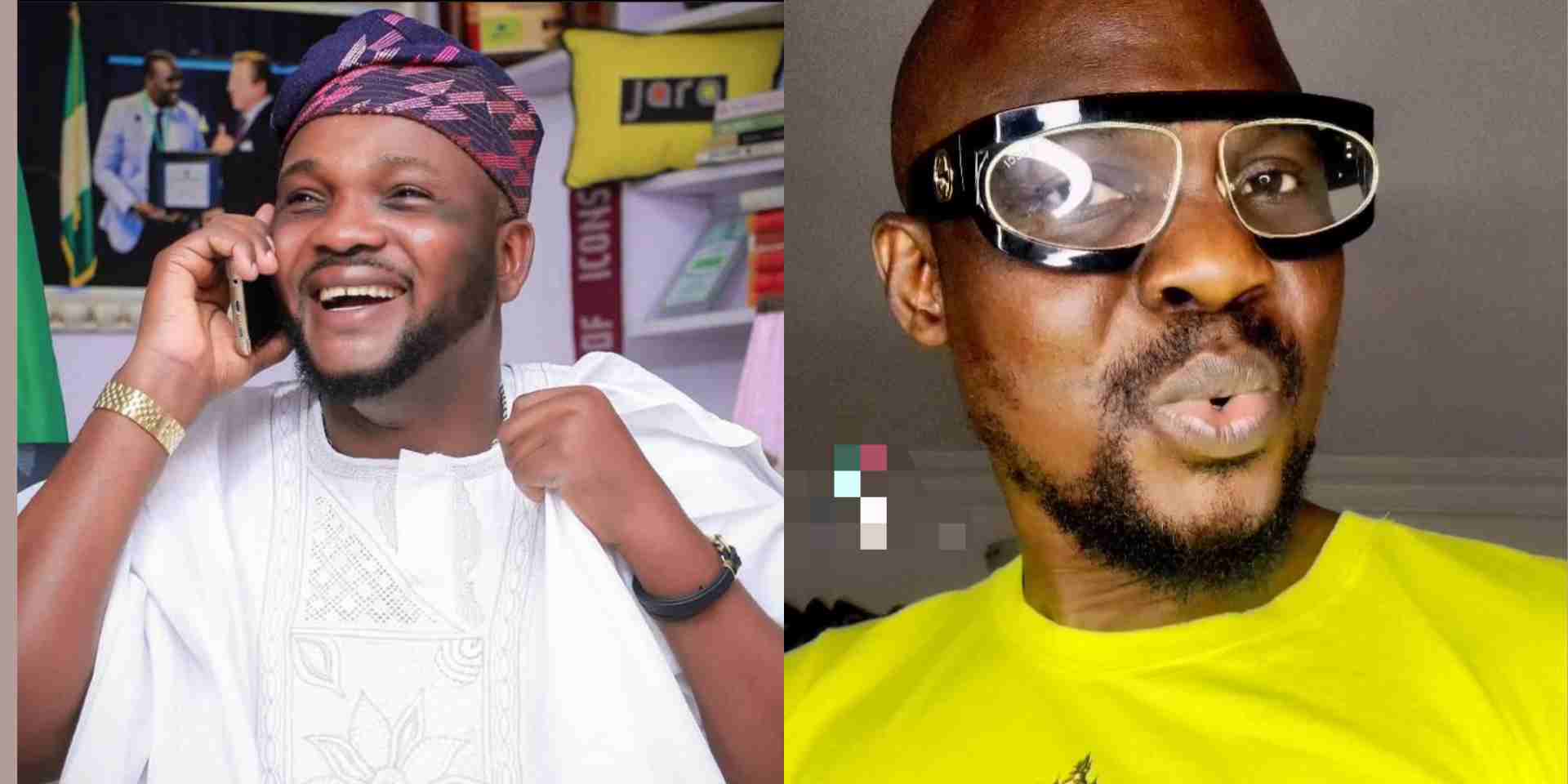 "Baba Ijesha can still challenge the court ruling, it is his right" – Yomi Fabiyi speaks (Video)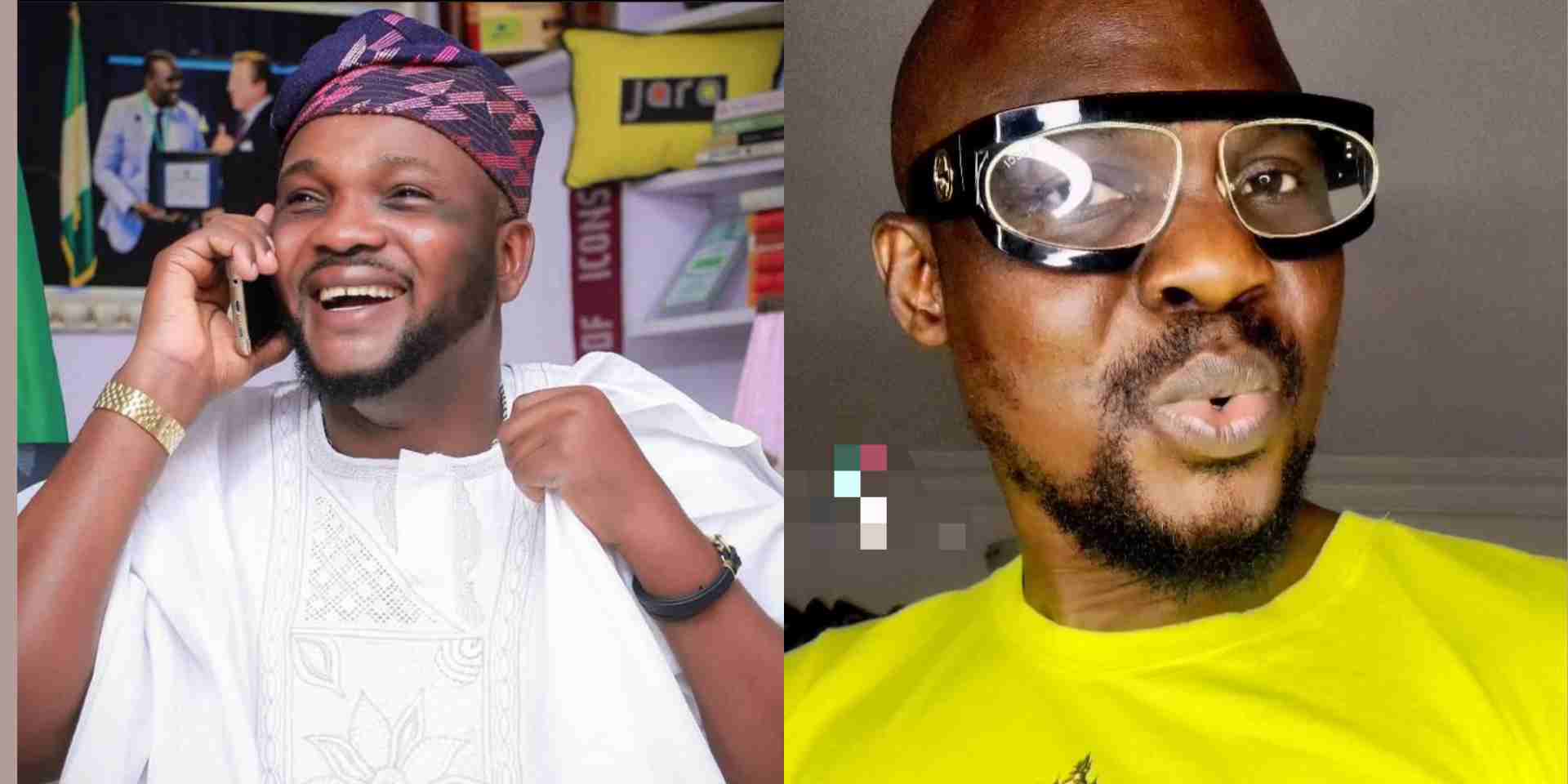 Following the court judgment that slammed the Nollywood actor, Olanrewaju James alias Baba Ijesha with a 16-year jail term, his colleague, Yomi Fabiyi has issued his stance on the matter.
Speaking to journalists, Yomi Fabiyi argued that Baba Ijesha has the sole right to appeal in a bid to challenge the court ruling. He claimed that the court only found him guilty of some charges leveled against him and not all so he has the right to seek redress in a higher court.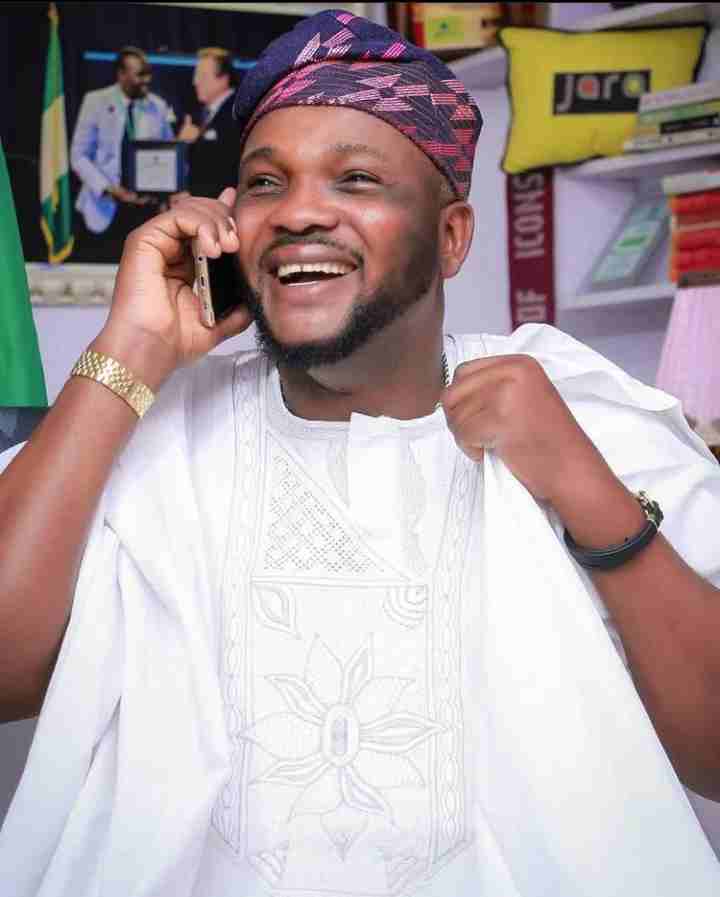 Fabiyi argued that the defendant must be given the privilege to defend himself in all possible ways.
He avowed that despite the ruling, the defendant still pleaded not guilty to the allegations presented before him.
Baba Ijesha as we all know was arrested in 2021 for abusing a minor and the case was spearheaded by comedienne, Princess, and Iyabo Ojo who insisted that justice must be served.
Video footage of the act even went a long way to serve as concrete evidence.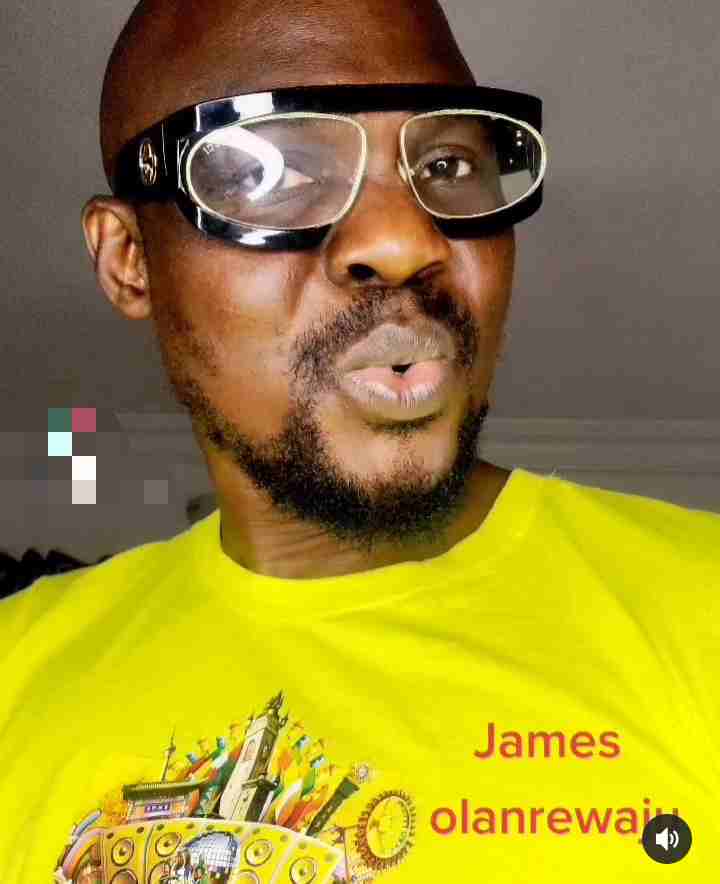 However, whether Baba Ijesha will appeal or not remains a story for another day as his legal team is yet to notify the public about this. The actor is now serving a 16-year jail term as ruled by the court.
Watch the video below:
Baba Ijesha Can Challenge Court Ruling – Actor Yomi Fabiyi

Nigerian actor Yomi Fabiyi has said colleague, Olanrewaju James, a.k.a #BabaIjesha 16 years sentence for sexually assaulting a 14-year-old minor, can be appealed in court.https://t.co/QTRtwSmHvS#nollywood #news pic.twitter.com/h9JDvZW0xw

— Voiceofnaija.ng (@voiceofnaijang) July 14, 2022