Arsenal captain Pierre-Emerick Aubameyang has put an end to the speculation regarding his future at the club after signing a three-year extension with the north London outfit.
The Gabon international's previous deal had been set to expire in the summer of 2021 and he had been locked in talks over a renewal for several months.
The Gunners had been hugely reluctant to lose their skipper and top scorer of the last two seasons amid interest from big-name clubs such as Barcelona and Antonio Conte's Inter.
Fans can now relax, however, as the 31-year-old will remain the spearhead of Mikel Arteta's rebuilding project at the Emirates Stadium for the foreseeable future, with the forward now expected to earn somewhere in the region of £250,000 per week ($320,000) as part of his new deal.
"Arsenal fans! Finally! As you know, I've just signed da ting," Aubameyang said in a live stream from the Emirates. "I wanted to share it with you guys and I'm so happy – a bit nervous! It's finally done. I'm really, really happy to stay here, I mean, this is my home.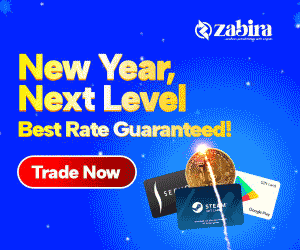 "I feel so good here, it's a great day and I hope you enjoy your day. I signed da ting because I want to become an Arsenal legend and to maybe leave a legacy. It's time to work a lot to become a legend, I know, but I will give my best as always."
Meanwhile, one player Arteta will not be able to call upon for much longer is goalkeeper Emiliano Martinez, who is set to join Aston Villa in a £20 million ($25m) deal.
The Argentine was left out of the Gunners squad for the 3-0 opening-day win over Fulham in the Premier League and is now all set to complete a switch to join Dean Smith's side.
Following their impressive victory over the Cottagers, Arsenal face West Ham at Emirates Stadium on September 19 before a Carabao Cup clash with Leicester City on September 22.