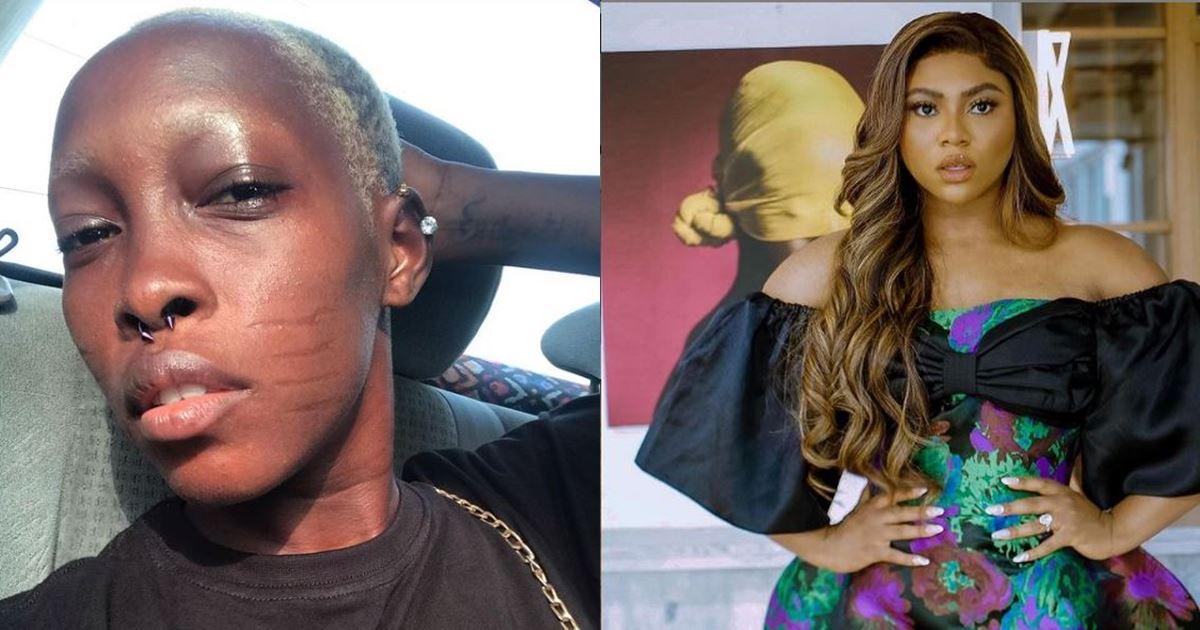 Entertainment News
"As if it's easy to be independent in this country" – Model, Adetutu replies Stephanie Coker over post on prostitution
Tribal mark model, Adetutu Alabi has reacted to a post made by the media personality, Stephanie Coker in which she lamented at the rapid rate at which prostitution is getting normalized in recent times.
Stephanie Coker also expressed worry over women not being independent any longer.
Reacting to this, Adetutu noted that being independent in a country like Nigeria is a very difficult thing to achieve.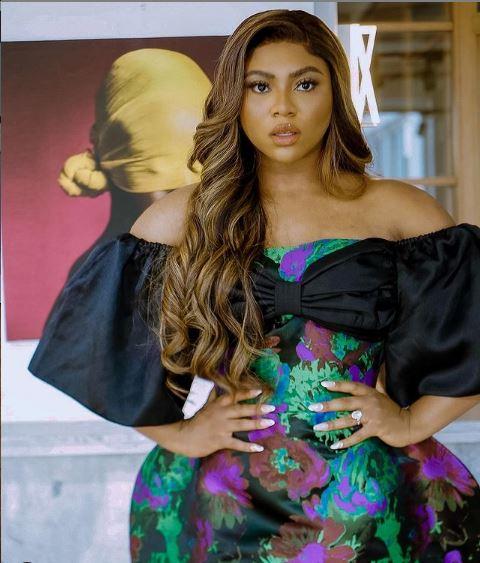 She wrote:
"Wait?!! Hol'up!! This generation normalize prostitution or made it y'all see that there's nothing wrong with it if they have a legit reason doing it!
As if it's that easy to be an independent in this goddamned country. This lady judgy af and she said she's not on a moral high horse contradicting herself. Eissh!!"