"Are you mad? I'm not scared of you, ingrate" – Kiddwaya and his alleged cousin clash
Former Big Brother Naija housemate, Terseer Waya a.k.a Kiddwaya has been dragged on Twitter by a girl who claims to be his family member.
The lady identified as Doodoo Armani on Twitter slammed the billionaire's son, and referred to him as an ingrate.
She said she isn't scared of Kidd and she would not keep quiet and watch him disgrace her on social media because they are family.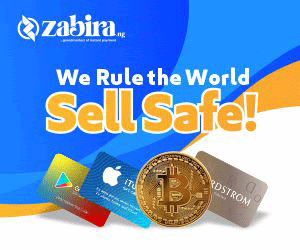 Reacting, Kiddwaya wrote;
"I'm actually very a private person and I don't give people information about me or anyone close to me. If there's any new information you will hear it directly from my twitter or Instagram not from @DoodooArmani or any other bloggers. Good morning and I love you all."
Categories: Entertainment News
0 Responses